Vietnam Airlines' new General Director appointed
National flag carrier Vietnam Airlines has appointed Deputy General Director Le Hong Ha to the post of General Director.
Ha, 48, will take his five-year term from January 1, 2021, replacing Duong Tri Thanh who has retired.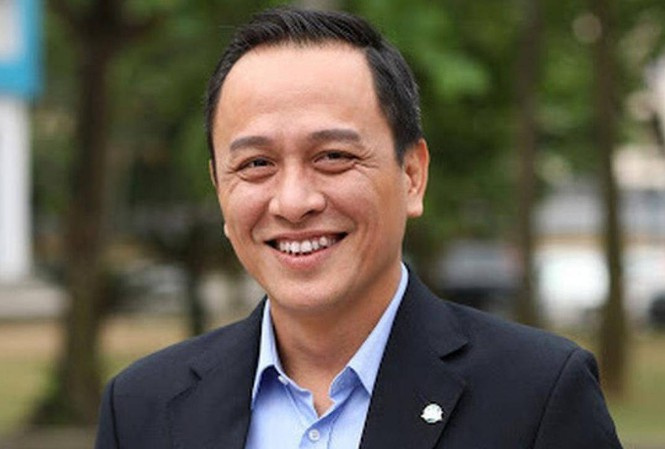 Vietnam Airlines' newly-appointed Le Hong Ha

Started working for Vietnam Airlines in 1994, Ha was appointed as Deputy General Director of Vietnam Airlines in 2012, becoming the youngest person to hold the position. In August 2020, he was elected to the Board of Directors of the carrier.
Meanwhile, Dang Ngoc Hoa has been assigned to be the Chairman of the Board.
Vietnam Airlines faced many difficulties in 2020 due to being affected by Covid-19. By the end of December, the corporation's consolidated revenue was estimated at VND42.5 trillion (USD1.84 billion).
The corporation suffered pre-tax losses of more than VND12 trillion (USD521.73 million) for 2020, although there remain optimistic signs ahead in comparison to previous predictions due to the devastating impact of the pandemic.
TAG: