For the first time, chip-based citizen identification scanning is being used in tourist zones.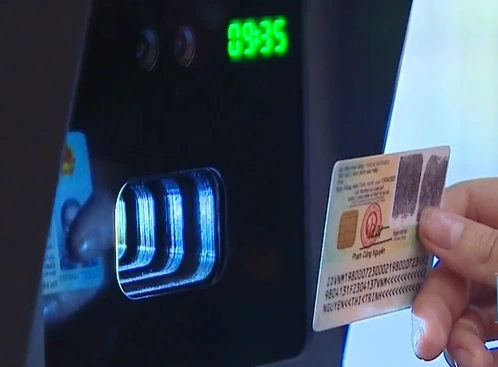 5
At the Tam Chuc tourist area, right in front of the Thuy Dinh area is a notice board: "People please scan your citizen identification card". Kim Bang district police have put two citizen identity scanners in two doorways, making it simple for people to exit the boat swiftly. The information is kept on the police system after scanning.
Nearly 10,000 visitors have scanned their citizen identification in just over a month of pilot implementation. This allows the resort management board to have precise information on the gender and age of guests, allowing for an effective management plan to suit the demands of tourists and contribute to the growth of the local green economy.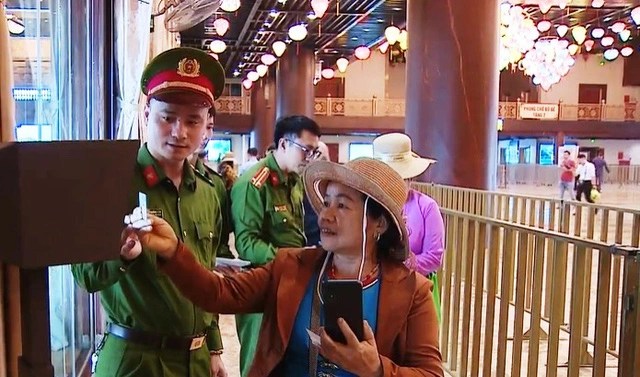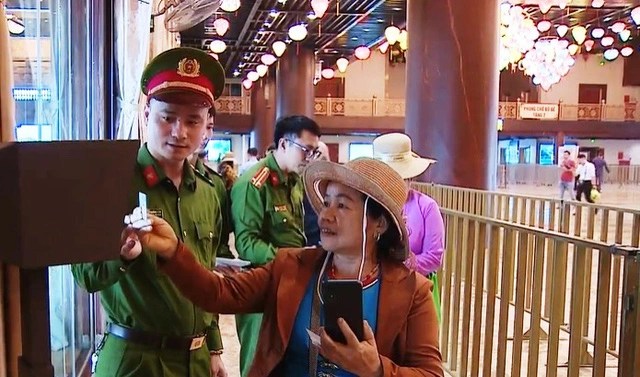 Visitors can scan using the VNeID application loaded on a smartphone in addition to scanning with a chip-based citizen identity.
In the future, Ha Nam will install more scanners in other tourist areas, adding to the provision of numerous handy electronic services to guests, such as the ability to book tickets online using a citizen identification card. When visiting the resort, simply scan your citizen identification; there is no need to wait in line to purchase tickets.
Visitors to Tam Chuc are being urged to carry citizen identification cards with electronic chips, advancing the objective of digital citizenship and digital governance under the governance's Project 06.
@vtv.vn
TAG: