Bac Lieu: Stopping the mother carrying her child from committing suicide by jumping in the river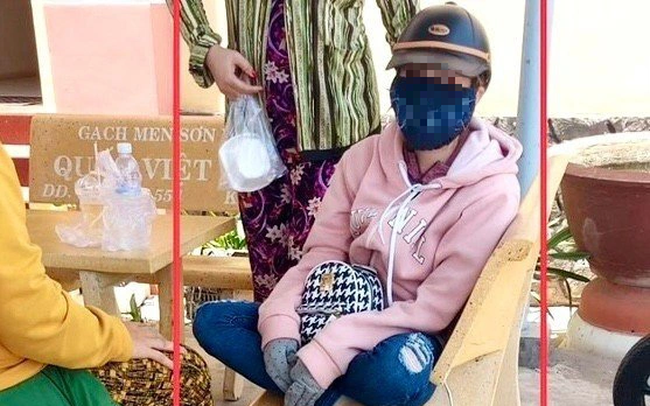 8
According to information from the police of Gia Rai town (Bac Lieu province), on May 4, the police agency has recently called the family of the lady who wants to bring her kid and jump into the river to commit suicide to encourage her and her son's safe return home.
Accordingly, around midday two days ago, the police of Ho Phong ward, Gia Rai town, got information from the public about a lady driving a motorbike carrying a boy to the center of Ho Phong Bridge and then parking there. The mother then hugged her son and brought him to the bridge railing area, planning to commit suicide.
When the police of Ho Phong ward, Gia Rai town received the news, they rushed to the spot and convinced the woman, who had dropped her suicide plan, and agreed to go to the ward police headquarters to explain her actions.
The lady confessed to the police that her name was P.T.K. (SN 1989, residing in An Trach commune, Dong Hai district, Bac Lieu province) and that she had a 10-year-old child (her biological son).
According to Ms. K., she planned to commit suicide because she was upset about her family, so she lost her mind and wanted to bring her child to jump off the bridge together.
@vtv.vn
TAG: