For the first time ever Vietnam is experiencing four out of the five submarine Internet cable systems broken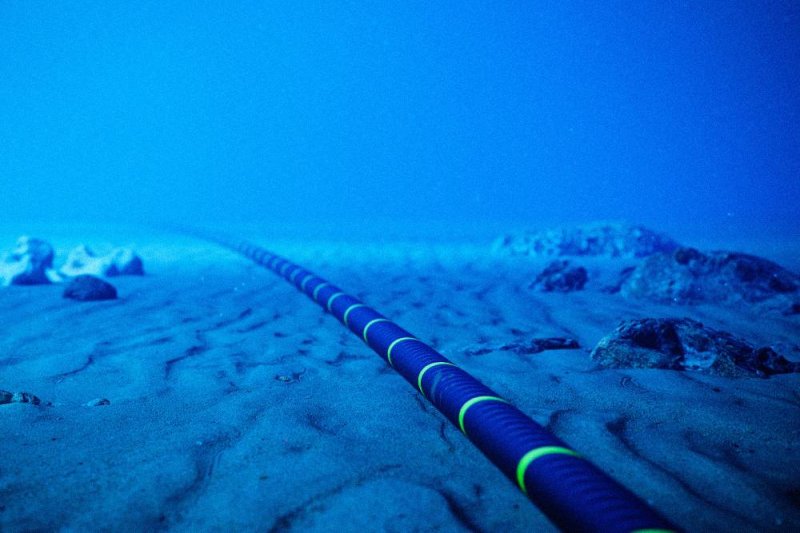 This is the first time that four out of five international submarine cables connecting Vietnam have faced simultaneous issues, resulting in reduced internet quality and a choppy experience for a minimum of several weeks.
In the first month of 2023, two of the five fiber optic cables connecting Vietnam with the international community faced issues, affecting internet traffic from Vietnam to the international community. These two cables, IA (also known as ASEAN) and APG, are among the majority of fiber optic cables carrying internet traffic from Vietnam to the international community.
Previously, in late 2022, two other fiber optic cables, AAG and AAE-1, also faced issues and have not yet been resolved. As a result, 4 out of the 5 fiber optic cables that Vietnamese network providers are using are facing issues, affecting the international internet connection of many subscribers.
You Might Be Interested In
Here are key steps you should know before traveling to Vietnam as a foreigner
Vietnam's Ho Chi Minh City offers everything a tourist wants, except toilets. Here's why
What you should know about Vietnam as a foreigner
Here's what ChatGPT says about doing business in Vietnam as a foreigner
MSB posts profit before tax of VND 5,787 billion in 2022
Everything you need to know about the new Netflix password sharing rules
According to some Service providers (ISPs) in Vietnam, not all networks use IA and APG which have just faced issues, however when all 4 main fiber optic cables face issues, there may be a ripple effect as the traffic volume is redirected to another cable, causing congestion or slowing down international internet access.
ISPs in Vietnam predict that the local slowdown and decrease in quality of international internet access will continue for a few more weeks.
Many experts also believe that, in addition to the need for more submarine cable routes, Vietnam also needs to diversify its terrestrial cable channels, especially in the West and South-West. This is not only to meet the needs of internet users, but also to ensure the level of security in terms of Vietnam's communication with the world.
In 2023, one of the key tasks is to implement a program to promote the development of IDC, cloud computing in Vietnam, and submarine cable routes owned by Vietnamese companies, and at the same time, take measures to ensure the quality of existing submarine cable routes.
TAG: