Vietnam sees 11,500 road accidents that claimed 128 lives during Lunar New Year holiday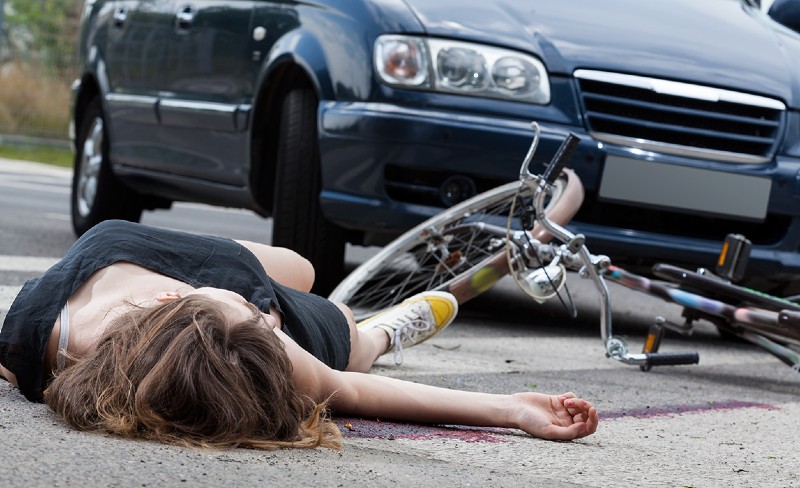 The Lunar New Year holidays started on January 20 and continue until January 26.
In a report on traffic order and safety just sent to the Government, the National Traffic Safety Committee said that traffic jams continue to occur at Rach Mieu bridge area. The traffic accident situation was also complicated with a higher number of casualties compared to the same period last year.
Specifically, on January 23, the Rach Mieu Bridge toll station had to discharge the station once for lanes 1, 3, 5 in the direction of Tien Giang to Ben Tre from 14:41 to 15:11; discharge stations 2 times for lanes 2, 4, 6 in the direction of Ben Tre to Tien Giang, in which the nearest toll collection stop is from 16:34 to 16:56.
Traffic police forces of Tien Giang and Ben Tre provinces were present on Highway 60 to coordinate traffic regulation, at times had to block vehicles in one direction so that Rach Mieu Bridge became a one-way street to relieve traffic congestion.
Previously, in order to reduce traffic congestion on the occasion of the Lunar New Year 2023, the Rach Mieu ferry terminal also temporarily arranged additional vehicles to reduce the load on Rach Mieu Bridge, limiting traffic jams during the Lunar New Year 2023.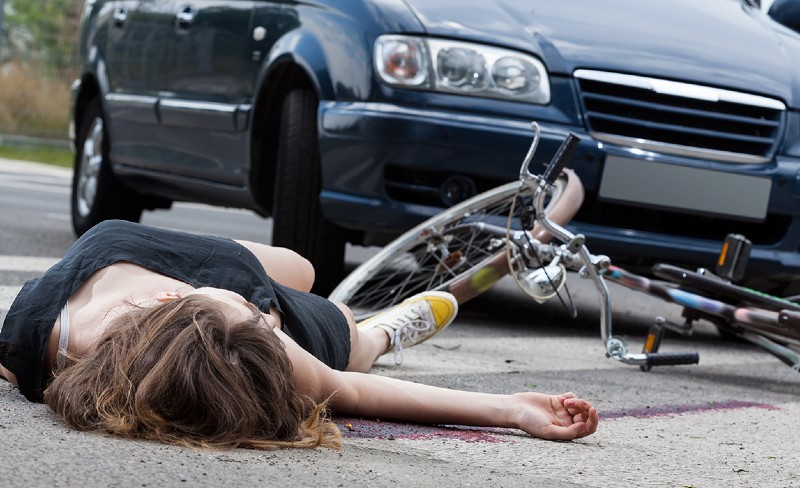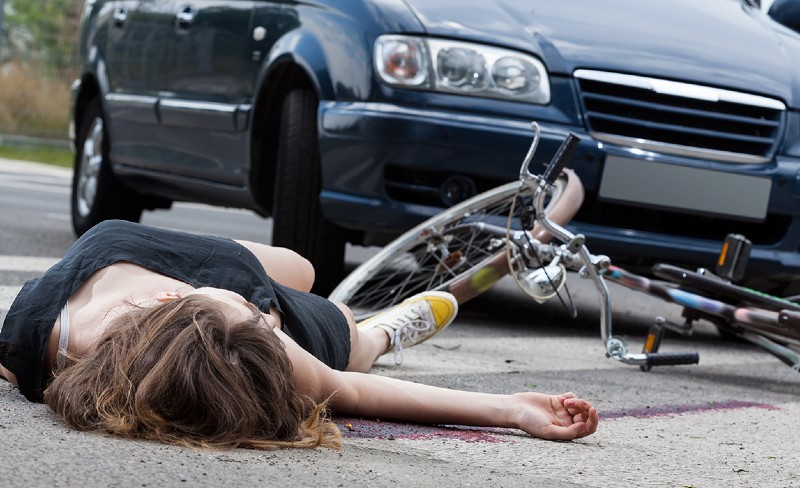 Regarding traffic accidents, the National Traffic Safety Committee received reports of several serious accidents.
The first case happened at about 3:20 p.m. on January 23, at Provincial Road 163, in Ninh Phuc village, Nga Quan commune, Tran Yen district, Yen Bai province. Initial information, motorbike BKS 21V3- 49xx driven by TAT (SN 1996) in the direction of Yen Bai city to Van Yen district crashed into motorbike BKS 21F1-219.xx driven by LVT (SN 1982) going in the opposite direction. As a result, 2 people died.
The second case happened at 13:00 on January 23, 2023, a girl about 25 years old driving a motorbike with BKS 83P4 – 057.83 carrying 2 babies on Highway 1 in the direction of Ho Chi Minh City – Tien Giang. When coming to Tan Hiep town, Chau Thanh district, Tien Giang province, a motorbike crossed the road when a collision occurred with an electric bicycle driven by a teenage boy, carrying a girl. The collision caused all 5 people on the two vehicles to be thrown onto the road. The girl on the electric bicycle continued to collide with the car BKS 72A – 309.95 so she was seriously injured. The victim was taken to the hospital by locals in a critical condition.
The National Traffic Safety Committee also said that from the beginning of the Lunar New Year holiday to January 24, hospitals have received more than 11,500 emergency cases related to traffic accidents, including 128 deaths. death.
The Department of Medical Examination and Treatment, Ministry of Health recorded that after 3 days of Tet holiday (from December 30 of the Year of the Tiger to the 2nd of the Lunar New Year), the number of patients hospitalized due to traffic accidents increased by 1.7%, The number of deaths increased by more than 10% compared to Tet last year. Particularly on the 1st and 2nd of the Lunar New Year, the total number of medical examination and emergency cases related to traffic accidents is 3,318. In 24 hours, there were 41 deaths from traffic accidents, including deaths before going to the hospital and severe prognosis, an increase of 7 cases compared to the same day last year.
@ SGGP
TAG: