Students say farewell to their high school years
The special school year of 2021-2022 has just ended, leaving many emotions among students, particularly the 12th graders.
They are both happy to be about to embark on a new journey of life but also sad to say farewell to their beloved school, teachers and friends with whom they have not unfortunately had much time to share due to the COVID-19 pandemic.
"I will desperately miss the short time my classmates and I spent studying together. Though we had three years of high school, we only had about a year and a half being together, due to the prolonged pandemic," said Thanh Uyen from Phan Đình Phung High School.
Another student, Nhật Minh, added: "We feel very sad when we have to say goodbye after such a short period of time. We hope we will always remember the good times studying together."
This photo essay introduce to readers such emotional moments of 12th graders from the Viet Đuc High School in Ha Noi on their graduation day.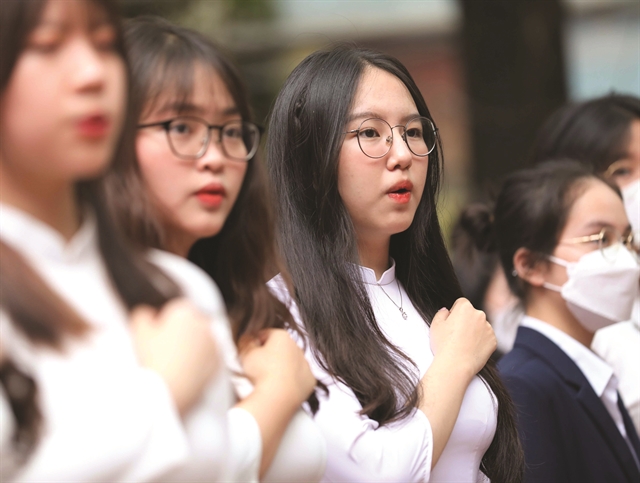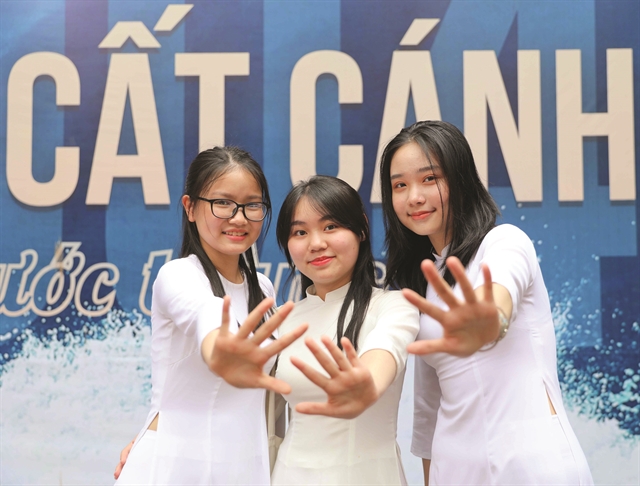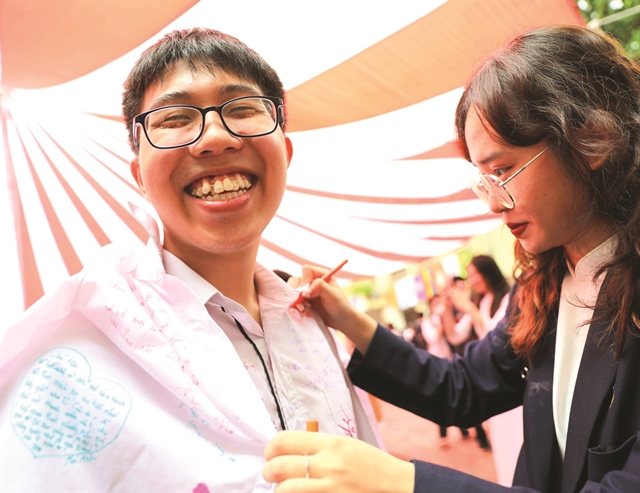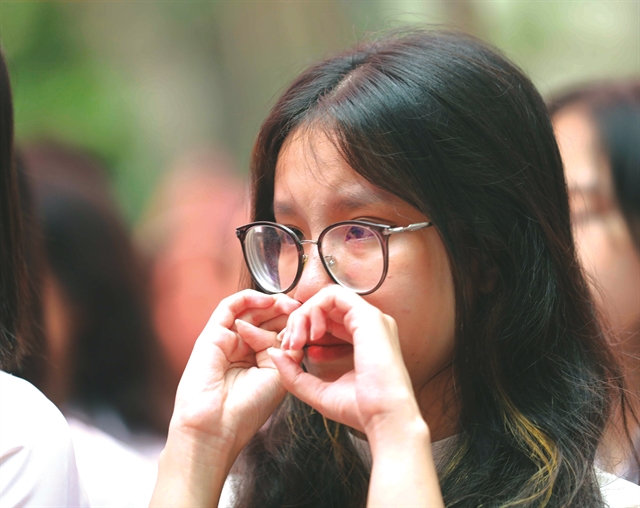 TAG: