Central city eyes MICE and golf in post-COVID recovery plan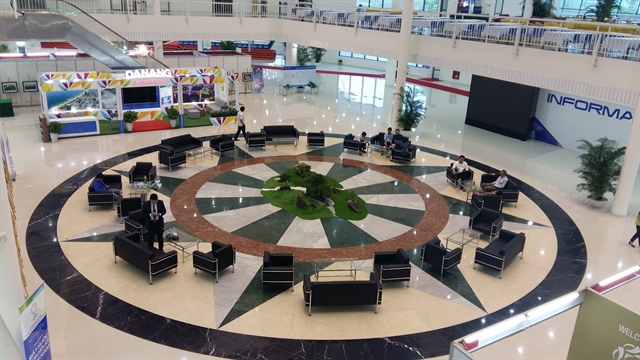 ĐÀ NẴNG — The central city's tourism industry has been boosting its promotion of MICE (Meetings, Incentives, Conference, Exhibitions) and golf, two key products for the tourism recovery plan in 2022 after two-years of damage due to the pandemic.
The city sparked off a year of tourism recovery by hosting 36,000 tourists during the Lunar New Year holiday and 100 participants at the first MICE event in January.
A report from the city's tourism promotion centre showed that 10 MICE events with a total of 2,000 people have booked tours in Đa Nẵng for a series of conferences and meetings between February and March.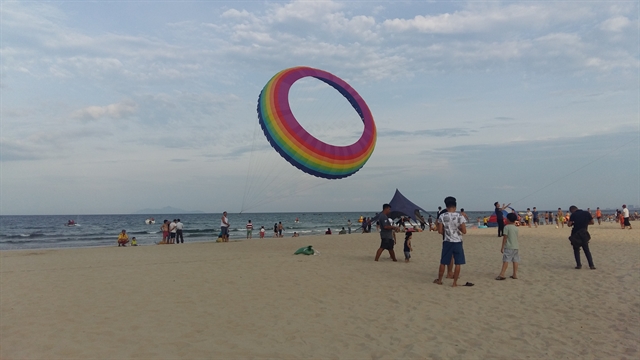 Participants at MICE events in March will also join beach entertainment and sports events as well as golf and visits to the city in the tour's combined programmes.
Director of the city's tourism promotion centre Nguyễn Thị Hoai An said MICE events are a major focus of the city's tourism industry in 2022, promoting hospitality and conference services.
She said the city would offer various promotion programmes for groups of  50 to 700 participants joining MICE events in Đa Nẵng through 2022.
An said Đa Nẵng last year hosted 4,000 visitors at MICE events in only one month as preparation for the tourism recovery plan begins.
Earlier, the national flag carrier Vietnam Airlines with Pacific Airlines and VASCO resumed 300 regular flights from HCM City, Ha Noi, Đa Lạt, Nha Trang, Phu Quốc, Buon Ma Thuot, Hải Phòng and Cần Thơ to Đa Nẵng.
A series of favourite destinations including Thần Tai Hot Spring and Mikazuki Resort and Spa also officially opened for hosting visitors from the first days of the Lunar New Year, and Sun Group plans to reopen Sun World Ba Na Hills and Asia Park on March 18.
The city is preparing for reopening the night tourism zone in An Thượng quarter and beach entertainment in March.
The Đa Nẵng FantastiCity Golf Open will be organised in April along with the FAM Trip and Media Trip for promoting a series of golf events in 2022.
Đa Nẵng tourism, in cooperation with HanaTour company, plans to promote tours to the Korean market by launching an attractive image of Đa Nẵng to Korean tourists through social networks and digital platforms.
Korean tourists make up the second-largest number of foreign tourist arrivals to Đa Nẵng, accounting for 55.4 per cent of total international tourists.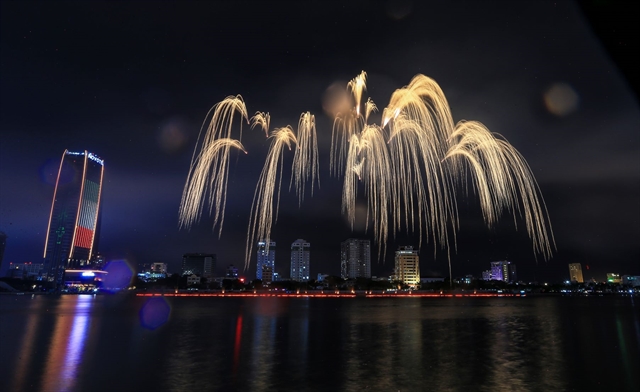 In January, the Đa Nẵng Tourism Promotion Centre and travel firm Klook Vietnam – a world-leading platform for entertainment, tour and ticket booking – agreed to lure tourists to Đa Nẵng through Facebook and Instagram as well as Klook's website and app, and support local travel firms in digital transformation using the  Klook platform.
Đa Nẵng hopes to host 3.5 million tourists in 2022. — VNS
TAG: