Huế wins ASEAN tourism awards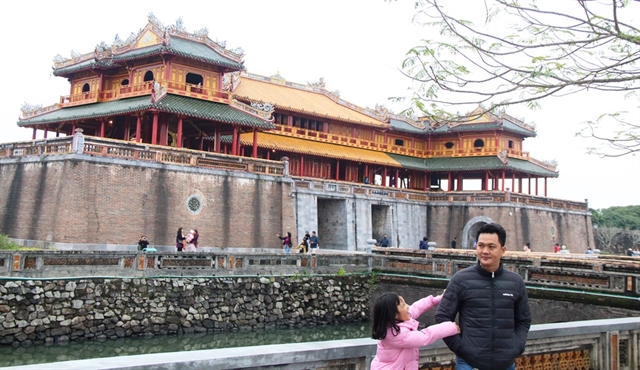 THỪA THIÊN-HUẾ — The central province has won three ASEAN tourism awards, which will be presented at the ASEAN Tourism Forum (ATF) 2022 in Sihanoukville, Cambodia on January 19.
Director of the provincial tourism department Trần Hữu Thuy Giang told Viet Nam News the awards were seen an honour for the endless efforts made by the provincial tourism industry in challenging COVID-19.
Huế, which offers its unique tourism service: One Destination-Five UNESCO recognised world heritages, bagged the ASEAN MICE destination, while Silk Path Hotel and Vedana Lagoon Resort & Spa took the 'green hotel and resort' prize.
Tour services in the former imperial capital, royal palace and tombs as well as the ancient architecture of Huế monuments complex won the ASEAN sustainable tourism product.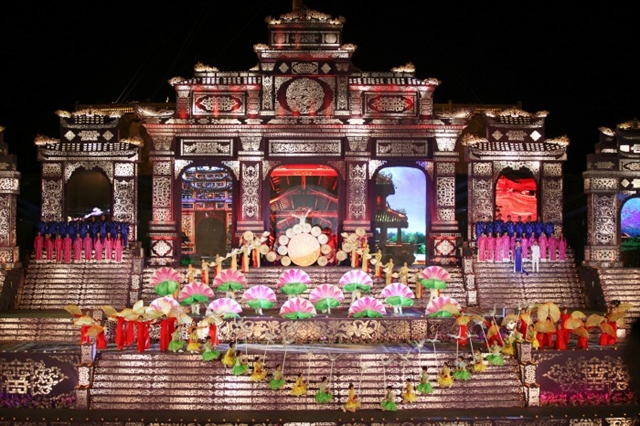 Giang said the awards would help the local tourism recover strongly in 2022 and help other destinations in central Viet Nam.
The provincial tourism board also introduced the winner of the 'gastronomy capital logo' – an initial step to building a unique cuisine brand in Thừa Thien-Huế, which will promote tourism in the coming years.
Huế hosted the first 151 tourists visiting the province in the New Year on a flight on Vietnam Airlines on January 1.
Giang said Huế would be offering its unique tourism service – One Destination-Five UNESCO recognised world heritages – to attract visitors to the central city in 2022.   
Huế, the imperial capital in Viet Nam for over 100 years, has been a unique destination in central Viet Nam with its five UNESCO heritage offerings: the ancient citadel relic complex, Huế royal court music, Nguyễn Dynasty's wooden blocks, Nguyễn Dynasty's royal administrative documents, and literature on Huế royal architecture.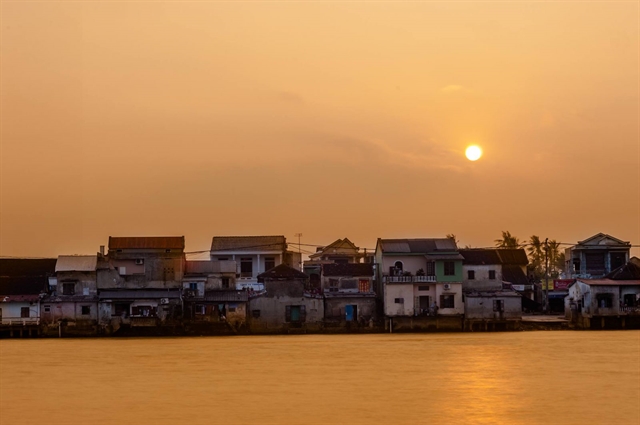 In the past years, Huế was presented with ASEAN Clean Tourist Awards with Hoi An Town in Quảng Nam Province, and Đa Lạt City in Lam Đồng Province, with the titles valid for 2018-20.
The Thừa Thien-Huế Province's Department of Culture and Sports has revived the wearing of the ao dai (traditional long dress), promoting the beauty of the  300-year-old long dress fashion.
Huế City, a tourism hub in central Viet Nam, aims to be a 'zero plastic waste' destination by 2030.
The central destination has hosted the International Huế Festival for 20 years.
In neighbouring Đa Nẵng, the national carrier Vietnam Airlines brought the first 184 visitors from HCM City since tourism reopened.
Earlier, Đa Nẵng also safely hosted the first MICE event since tourism reopened, with the participation of 1,000 participants last month.
Đa Nẵng, Quảng Nam, Quảng Bình and Thừa Thien-Huế have all inked a tour link service agreement for recovering tourism in 2022. VNS
TAG: