Local paintings go on display in Đà Nẵng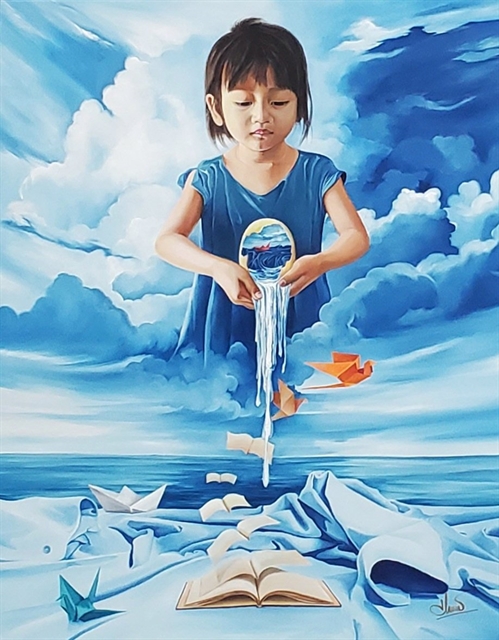 ĐÀ NẴNG — An exhibition of 48 wood carvings, wood sculpture, oil, acrylic and watercolour paintings that were created by 44 artists are on display for the public at the central city's Fine Arts Museum at 78 Le Duẩn street.
It's an endeavour of local artists to showcase works that flag up the challenges brought by COVID-19.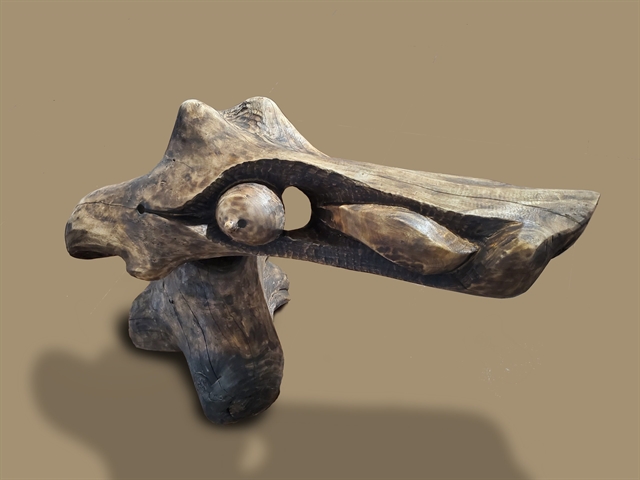 The collection features the daily life of local people living in the coastal central city and the central region, as well as the beauty of various landscapes and destinations.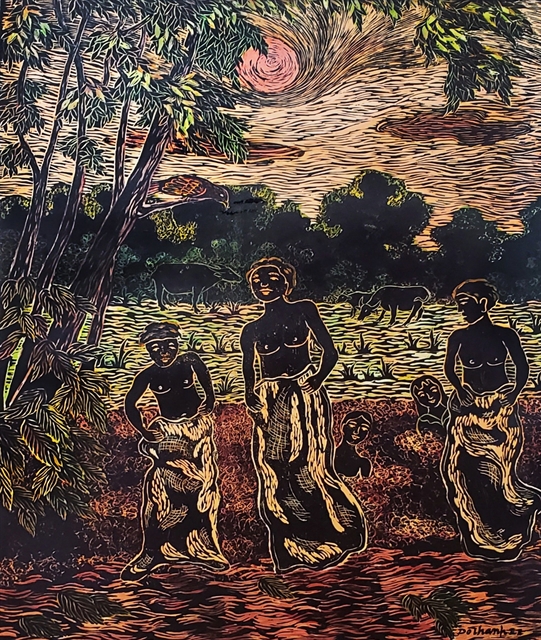 At a regional fine arts exhibition last month, 23 paintings by Đa Nẵng artists were selected among art works from nine provinces and cities in the central region and central highlands for display in Đa Nẵng.
The exhibition will open doors for free until December 20. All visitors must use a QR Code for health declaration, and preventive measures for COVID-19 protection.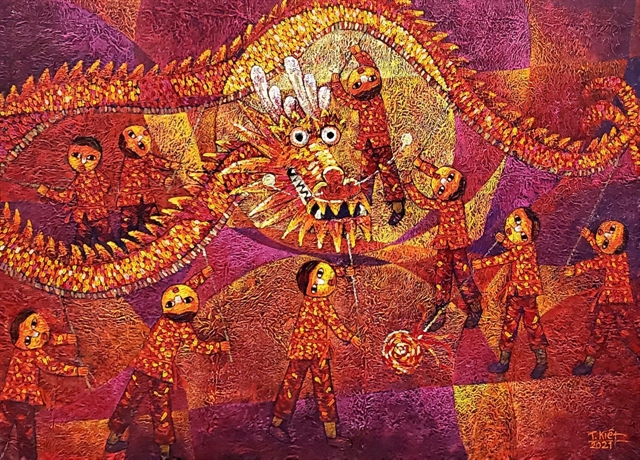 Calling for fine arts creation among children, the city's culture and sports department has opened a painting contest for students at primary and secondary schools, with the best paintings exhibited from December 25 to February 20.
Đa Nẵng is currently completing a community-based fine arts project, the Lăng Ông (Whale worship temple) mural painting village, in Sơn Tra peninsula. — VNS
TAG: