TV show features famous musicians in 90s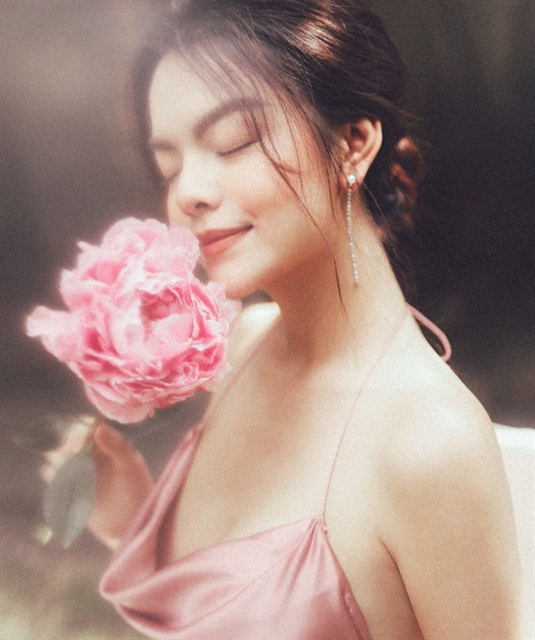 HCM CITY— Ten famous musicians in the 1990s will appear in the TV show Sắc Mau Thời Gian (The Cover Show) on Viet Nam Television starting this month. 
Highlighted artists include Bảo Chấn, Đuc Trí and Phương Uyen from HCM City. 
The artists will talk about various topics related to Vietnamese music as well as their careers. Their stories are in the form of an interview or conversations hosted by the show's producers.
Their hits are performed by Ưng Hoang Phuc, Phạm Quỳnh Anh and Le Minh from the boy band MTV who were young pop idols 10 years ago. 
In the first episode last Wedneday, artist participants were filmed without studio audiences because of the COVID-19 pandemic. 
"Appearing in Sắc Mau Thời Gian is a chance for me to introduce my music to young audiences," said veteran musician-mixer Bảo Chấn of the HCM City Musicians' Association.
"I believe the show will bring Vietnamese musicians, singers and their art closer to fans at home and abroad."  
"I love to hear that my songs are performed in new trends by young singers today," said Chấn, who refused to appear in the public in the last 10 years.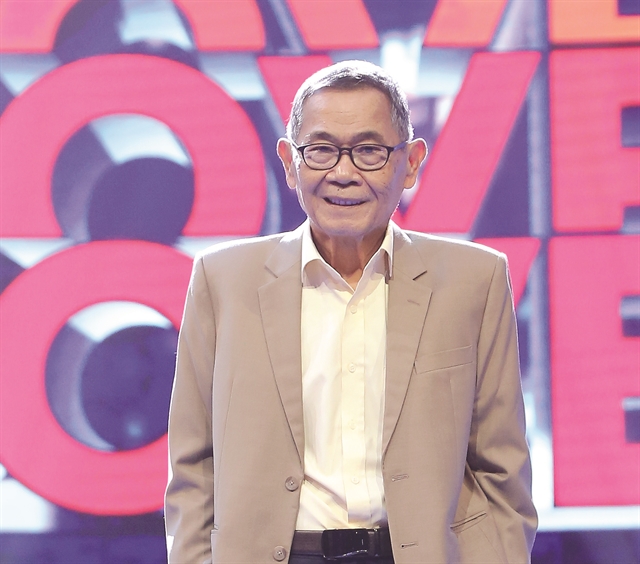 Chấn, 71, was known as a "music magician" in the region in the 1980s-90s. He was a pioneer in harmony and sound mixing which were still new in the industry at that time.
He has composed more than 70 songs. His music combines traditional and western styles, using Vietnamese folk elements.
Many of his hits, such as Đem Nay Anh Mơ Về Em (I Dream of You Tonight) and Ben Em La Biển Rong (By Your Side is the Wide Sea), won the top prizes at national music competitions and awards presented by the HCM City Television and Radio the Voice of HCM City People. 
His songs helped several singers reach fame, including pop stars Lam Trường, Hồng Nhung and Phương Thanh. 
"Our show encourages youth to learn more about Vietnamese music," said the show's art director Minh Nhien. 
"Many fans have sent comments to encourage the show's artists and myself in particular on Facebook and Instagram." 
Sắc Mau Âm Nhạc will air at 8.30pm on VTV3 every Wednesday. — VNS
TAG: