Cải lương star performs in TV shows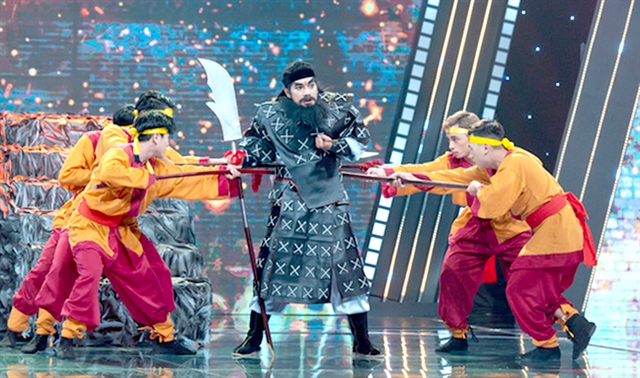 VĨNH LONG — Cải lương (reformed opera) star Bui Cong Danh, winner of the famous TV show Sao Nối Ngoi (Bright Stars) 2021, will perform in a series of theatre shows on Vĩnh Long Television's THVL1 channel next month. 
The actor will stage live performances of vọng cổ (nostalgic tunes), cải lương and tuồng or hat boi (classical drama), traditional theatre genres from the southern and central regions. 
He will appear with his younger colleagues from art schools in HCM City and southern provinces. 
"I will try my best to bring the original tunes of traditional theatre to audiences," said the 36-year-old.
"I hope my art will help fans love tuồng and cải lương, forms of Vietnamese art that began about 100 years ago."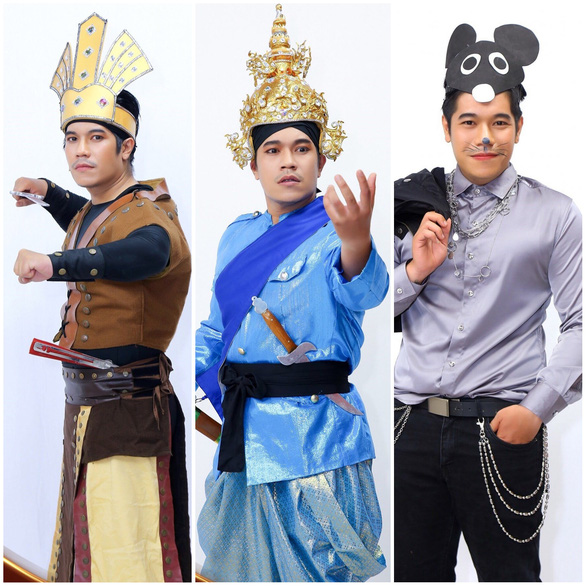 Danh began his professional career at the Tuổi Ngọc Drama Troupe, one of HCM City's leading private drama theatres, in 2000. With his strong voice and rapid improvement in performance skills, he soon became a bright star in cải lương.
He has performed in several cải lương troupes in HCM City and southern provinces. 
"Performing in Sao Nối Ngoi is a chance for me to learn more from older artists, who have devoted all their love and energy to the stage," said Danh. 
The TV programme Sao Nối Ngoi, launched in 2016, has become one of the hottest entertainment shows on Vĩnh Long Television.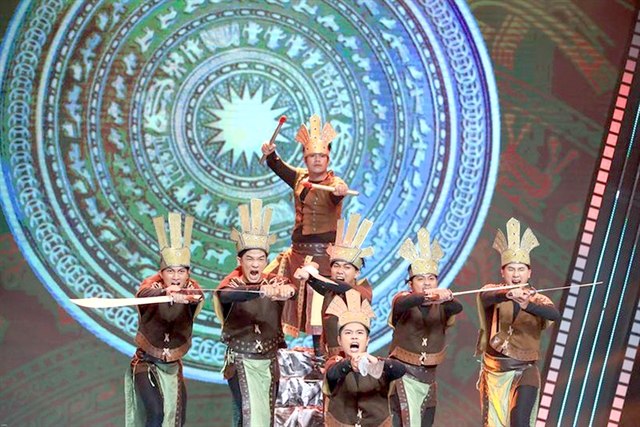 It has attracted millions of people in HCM City and the Cửu Long (Mekong) River Delta region back to Vietnamese theatre and offered many shows staged by veteran and young actors.
According to the theatre director of Vĩnh Long Television Chau Ngọc Ấn, the station is working with talented theatre performers to offer new shows on historical topics for young audiences. 
"Our shows targets youth. We want to encourage youngsters to learn more about Vietnamese history and culture through theatre", Ẩn said.  
Vĩnh Long Television will also release cải lương videos featuring Danh and talented artists on YouTube as a way to attract audiences amid the COVID-19 pandemic. VNS
TAG: