Bestselling writer's children's book to release in Korea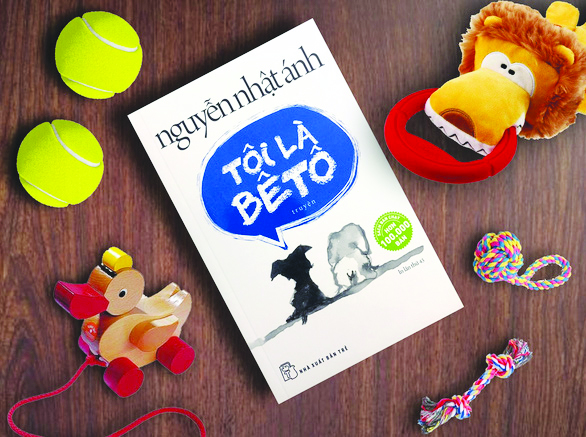 HCM CITY — A book for children by best-selling writer Nguyễn Nhật Ánh of HCM City will be translated and released in South Korea next year.  
The book, Toi La BeTo (I'm BeTo), features a dog named BeTo and his friends. Love, friendship, bravery and honesty are featured through BeTo's stories. 
Toi La BeTo was released in 2007 and more than 150,000 copies of the book have been sold in Viet Nam. 
It will be translated by Jeong Yekang from 59mins Publishing House, according to the HCM City-based Trẻ (Youth) Publishing House, which holds the book's copyright. 
This is the second book by Ánh to be released in South Korea after the writer's best-seller, Cho Toi Xin Mot Ve Đi Về Tuổi Thơ (Give Me A Ticket to Childhood), from Dasan Books Publishing House was issued in 2013.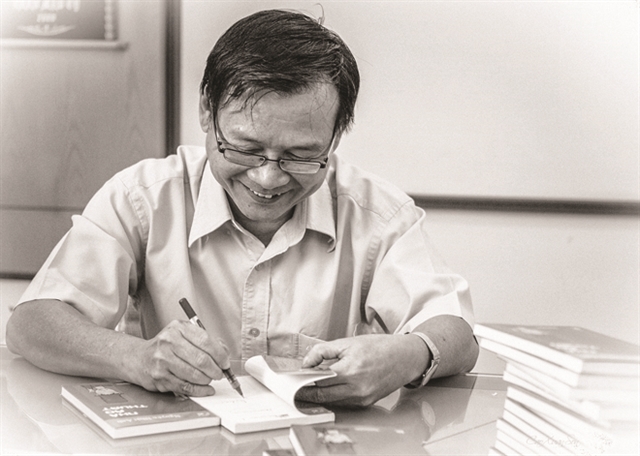 Ánh began writing in 1984 and is known for his simple style and accurate depiction of children's minds.
His best-selling works in the 1990s, such as Kính Vạn Hoa (Kaleidoscope) and Thằng Quỷ Nhỏ (The Mischievous Boy), are still popular today. 
In 2007, Ánh's Cho Xin Mot Ve Đi Về Tuổi Thơ was a hit and sold more than 20,000 copies in the first weeks of its release.
It won the Southeast Asian Writers Award presented by the Thai royal family in 2010. It has been translated into Thai and published by Thailand-based publisher Nanmee Books.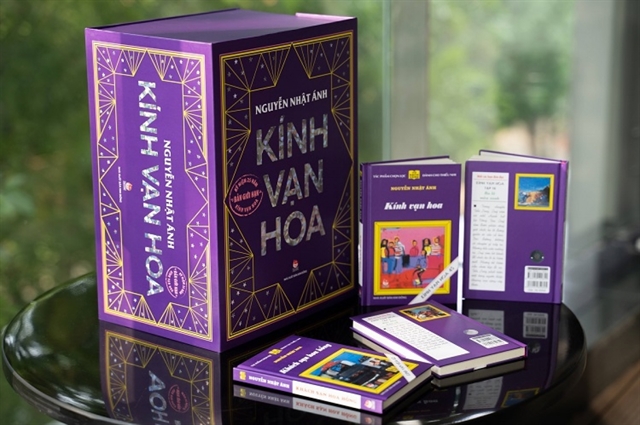 One of his highlighted novels, Co Gai Đến Từ Hom Qua (The Girl Who Comes from Yesterday), released in 1995, remains one of the country's best-selling childrens' books and Moscow University included it in the curriculum for Vietnamese-language students in 2014.
In 2015, Toi Thấy Hoa Vang Tren Cỏ Xanh (Yellow Flowers on Green Grass), one of Ánh's popular books about the lives of children in a poor rural area, was adapted to film by Vietnamese-American director Victor Vũ.
The film won the Golden Lotus Award for best feature film and best director at the biennial 19th Viet Nam Film Festival in 2015 presented by the Viet Nam Department of Cinematography.
It also won the best film award at the 2015 Silk Road International Film Festival in Fujian Province, China. It was distributed abroad by Fortissimo Films Hong Kong. — VNS
TAG: