Vietnam make an effort to boost economic recovery and development in new normal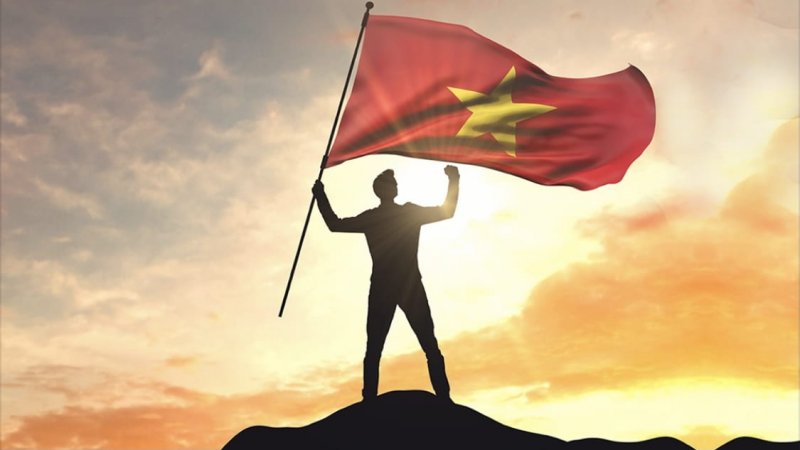 The primary message at the function is to emphasise continuing to set goals for ensuring people's health safety and their livelihoods amid the complicated COVID-19 pandemic. This is in addition to taking a range of measures aimed at achieving economic recovery and economic development in the remaining months of the year and devising plans for next year.

More stories at Vietnam Insider's homepage.
Many Party members and people from all walks of life have stated their great appreciation for the contents raised by the Politburo so that the Central Committee can focus on discussing the political and socio-economic situation domestically. They can also devise proper policies on COVID-19 prevention and control, along with greater socio-economic recovery and development moving into the new normal.
In the view of many economic experts, this year has been a difficult period for the national economy, particularly as the fourth pandemic wave and the Delta variant has spread rapidly, more dangerously, and with increasingly complicated developments. This has therefore hindered the implementation of plans and goals set out for this year.
To Hoai Nam, standing vice president and General Secretary of the Vietnam Small and Medium Enterprises Association, said, "After nearly two years of combating the pandemic, especially through the fourth outbreak, we have gained a better understanding about the disease, and challenges that make it easier for us to act right and devise effective scenarios for dealing with outbreaks.
In particular, the Party chief, in his speech, mentioned the relevance to reality and for Vietnam it is very important. If a level is given above the action level, it is impossible to realise it."
The socio-economic situation over the past nine months has achieved some positive results, with production and business activities being maintained thanks to the Party, State, and Government's drastic and prudent management, along with proper solutions implanted in line with different times.
Some of the bright spots recorded in the national economy include credit growth of 7.17%, a factor which has positively supported economic growth over the first nine months of the year, with total capital mobilisation on the stock market for the economy expanding by 12%.
However, in order to ensure the economic development moving into the new situation, it remains essential to quickly shift economic growth as a means of ensuring macroeconomic stability, social security, and continued employment for labourers.
Putting forward this viewpoint, economic expert Le Duy Binh noted that currently, although the epidemic situation has been basically contained, there remains potential risks. Therefore, the fourth session of the Party Central Committee raising issues regarding orientations for socio-economic development is crucial ahead in the new normal.
"We need to roll out pandemic measures commensurate with the risks of the disease, without applying too strong measures in the context of disproportionate risk levels. The top priority is to restore production and business activities and goods circulation of enterprises in a normal way.
Amid new requirements being set for the process of economic recovery and development, there is a need for innovation in governance and administration, as well as new measures and mechanisms in pandemic prevention and control, and socio- economic administration in order to enter 2022 with stronger confidence to achieve better achievements moving forward," Binh concluded.
Source: VOV
Share this:
Facebook
LinkedIn
Reddit
Twitter
Email
Related
TAG: