HCMC needs 2 more lockdown weeks to control the pandemic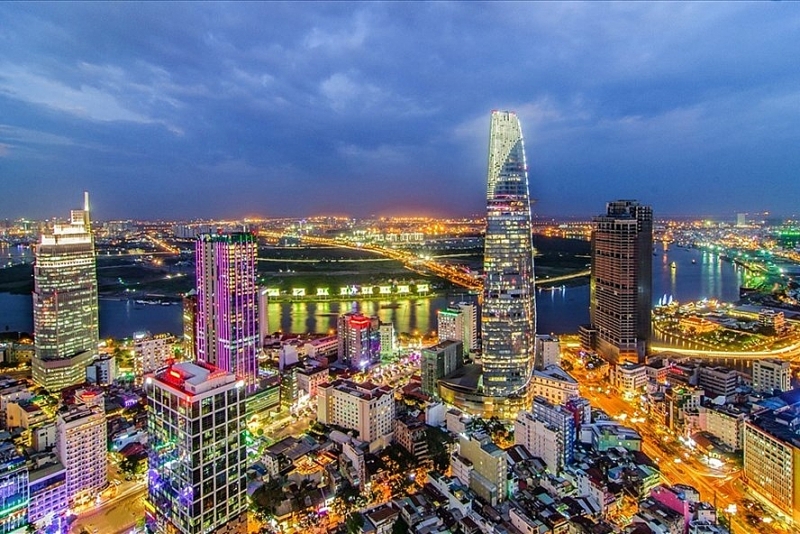 HCMC plans to continue imposing the tough Directive 16 through the second half of September, even making it more stringent in some places.

More stories at Vietnam Insider's homepage.
However, it would also ease the lockdown in some districts such as Can Gio and Cu Chi where the situation is stable, city vice chairman Duong Anh Duc told a forum Sunday night.
Directive 16 requires people to stay at home and only go out for basic necessities like buying food or medicines or to work at places that are allowed to open.
In some districts where the outbreak is yet to be controlled, stricter measures that prescribed by the directive would be imposed, he said without specifying them.
Nguyen Van Nen, the city Party secretary, said controlling the outbreak by September 15 is unlikely and the city would need "more time."
Only some areas have brought the pandemic under control, he said.
With the contagious Delta variant, it is difficult to pursue the Covid-zero strategy within a specific period of time in HCMC, he said.
The government had said last month it wanted HCMC to control the outbreak by Sept. 15.
The city is the epicenter of the fourth Covid-19 wave to hit in late April, recording more than 298,000 cases and more than 12,000 deaths.
It has gone through various levels of social distancing since May and is currently under the most stringent, which requires everyone to stay at home until Sept. 15.
Source: VNexpress.
Share this:
Facebook
LinkedIn
Reddit
Twitter
Email
Related
TAG: