How Hanoi can give the first shot to all residents aged from 18 before September 15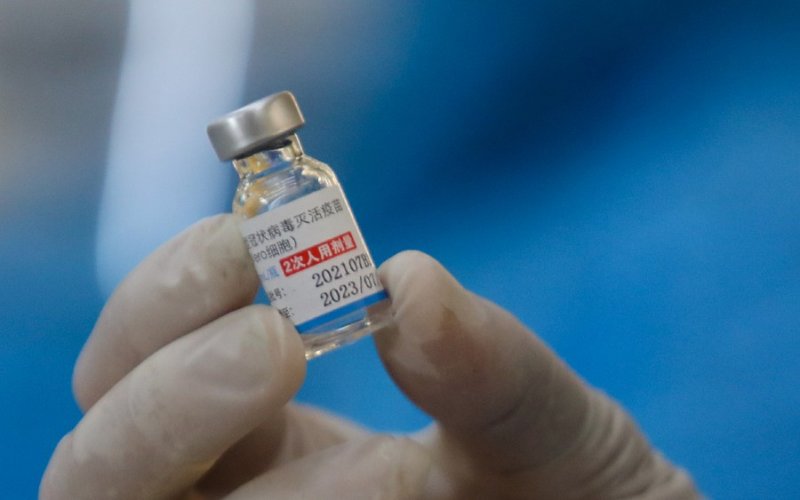 Vietnam's capital city of Hanoi began injecting one million doses of Vero Cell Covid-19 vaccine for its people and workers of enterprises on September 9 afternoon.
The city is trying to speed up the vaccination with a goal of fully inoculating nearly ten million residents against the novel coronavirus to reach the herd immunity and return to the new normal situation as soon as possible.
As of September 9, Hanoi has been allocated with 4.3 million doses of vaccines of all kinds, including one million Vero Cell vaccine doses.
Related: HCMC and Hanoi are still rushing wide testing the citizens, more vaccine received
Tran Thi Nhi Ha, director of the Hanoi Department of Health said that after receiving the Vero Cell doses made by Chinese firm Sinopharm, Hanoi's authorities have sent them to districts to accelerate the vaccination process.
The city set a target to give the first shot to all residents aged from 18 before September 15, Ha stressed.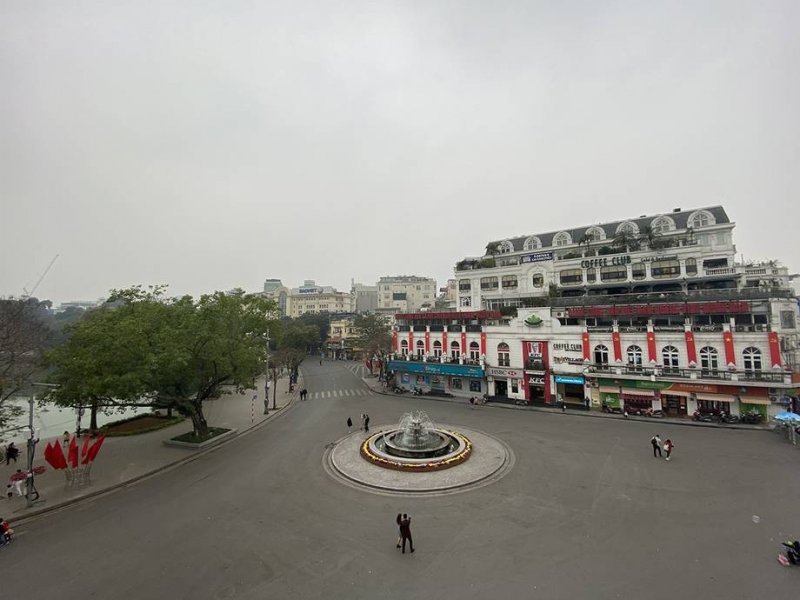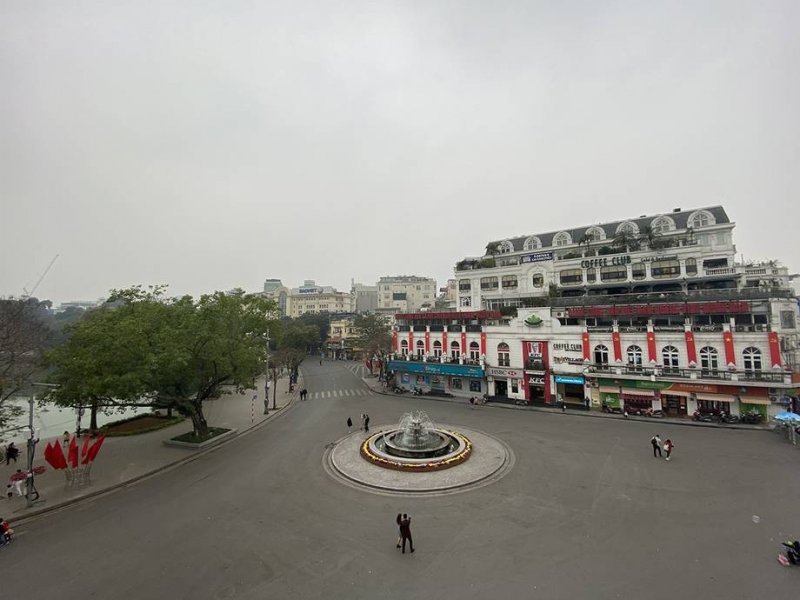 Hanoi's walking street during Covid-19 pandemic. Photo: VNExpress
As for the testing plan, Ha said that the city, with the support of 11 provinces and cities, was speeding up a mass testing drive for all residents and will complete it on September 12.
"We have drawn up a plan to allocate and administer the Covid-19 vaccine doses from the Ministry of Health. Our data indicated that as of September 9, Hanoi had administered some 2.9 million doses, with some 320,000 people fully vaccinated. About 57% of the capital city's adults have been inoculated," Deputy Director of the municipal Center for Disease Control Truong Quang Viet told The Hanoi Times.
Also read: Why Hanoi aims to test 100% residents?
Hanoi has recorded 3,928 Covid-19 patients, including more than 1,500 cases detected in the community and over 2,000 others found in zoned-off areas, since April 27 when a new wave of infections hit Vietnam.
Nationwide, more than 23.5 million doses of the Covid-19 vaccine have been administered since inoculation was rolled out in the country on March 8, with over 3.7 million people fully vaccinated, the Hanoi Times reported.
Share this:
Facebook
LinkedIn
Reddit
Twitter
Email
Related
TAG: