Many HCM City citizens fined for inappropriate travels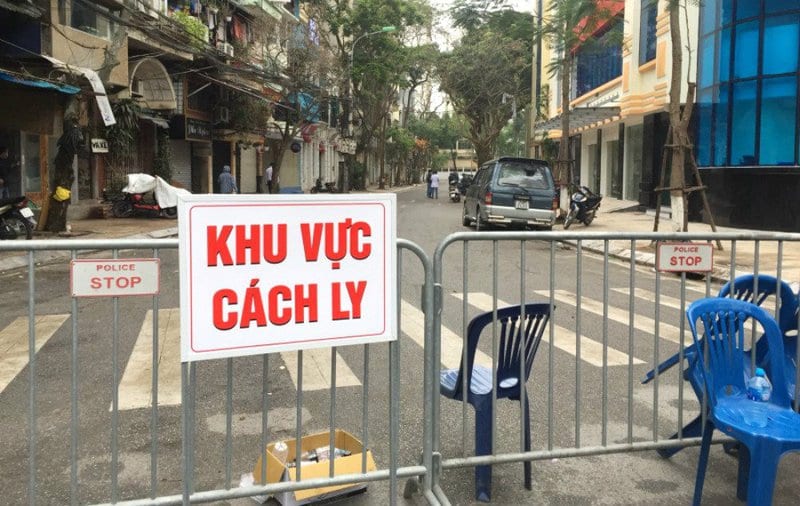 The social distancing measures in HCM City will be applied within 15 days
Visit Vietnam Insider's homepage for more stories
Many people in HCM City have been fined for going out without reasonable reasons as the city is applying social distancing measures.
HCM City has started social distancing regulations in line with the government's Directive 16 from today, July 9, amid the ongoing Covid-19 outbreak.
This morning, authorities in Ward 9, Phu Nhuan District fined people for violating social distancing measures.
Nguyen Duong Quang Hien, vice chairman of the ward, said that as of today, the authorities strictly fined violators as regulated, instead of just reminding them.
"We have installed five checkpoints to find people who go out without any proper reason or those who fail to ensure other Covid prevention regulations," Hien added.
This morning, a man in Phu Nhuan District was also fined for not wearing a face mask and carrying an identification card.
The social distancing measures in HCM City will be applied within 15 days.
Local people are asked to stay at home as much as possible and only go out in necessary cases.
Local HCM City forces localities are on patrol around the clock to detect violators.
This article was originally published in Dtinews
Share this:
Facebook
LinkedIn
Reddit
Twitter
Email
Related
TAG: