Vietnamese woman debuts in multinational K-pop music group
HÀ NỘI Beating thousands of other competitors from different Asian countries, Vietnamese woman Trần Nguyễn Tram Anh has been selected to be a member of the K-pop multinational music group Beauty Box.
On June 26, the official Facebook page of the South Korean By-U Entertainment revealed a clip introducing Beauty Box members. The girl-only group consists of two Korean, two Japanese, one Thai, and one Vietnamese.
In the clip, the 22-year-old Tram Anh, whose stage name is Anh, has been introduced as a girl with a distinguished charm. The group is scheduled to debut by the end of this year.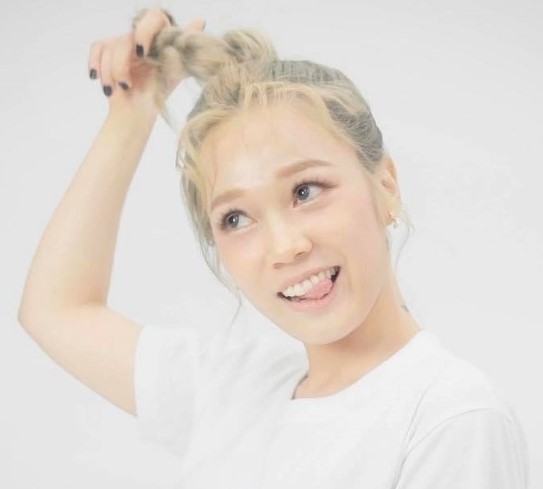 Tram Anh seen in a video clip introducing Beauty Box members, released by By-U Entertainment. Photo courtesy of By-U Entertainment
In 2019, Tram Anh took part in a contest to select the second generation of Z-Girls – a multinational music group in South Korea.
In the contest, she has presented a pretty good vocal skill, alongside her impressive dancing. However, she only finished in the top 10 contestants. After this contest, she released a cover version of the song Người Tình Mua Đong (The Winter Lover) under the stage name Cherie, expecting to pursue the music career in V-pop. She also featured in a cover music video of the popular Chinese movie series Journey to the West​.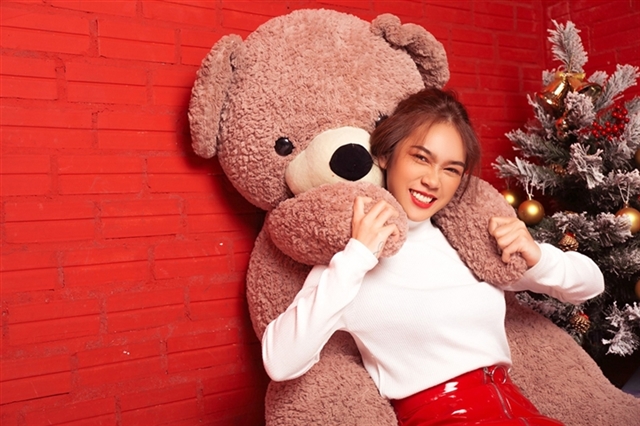 Six members of Beauty Box, including the only Vietnamese member Tram Anh, have triumphed over about 20,000 other competitors to be winners of the searching contest. Photo vtc.vn
At the end of last year, the By-U Entertainment, in collaboration with singer Tăng Nhật Tue Production of the HCM-City-based singer Tăng Nhật Tue, organised a contest to find promising talent for their music group Beauty Box. Tram Anh finally was selected to go to Korea to join other members to practice for their debut.
According to director of the By-U Entertainment, Yeon Jun Bum, about 20,000 young people applied to compete in the selection round.
"By triumphing over such a large number of competitors, the six winners including the only Vietnamese member Tram Anh have proved their outstanding ability to become new stars," he said.
Before their search, By-U Entertainment organised a number of Korean-Vietnamese music and cultural exchange events such as Dream Star Cup 2017, Sohyang SPARK Live Concert 2019. VNS
The teaser video introducing the band members.
TAG: