Mini wind kit, bird strike prevention designed for wind power generator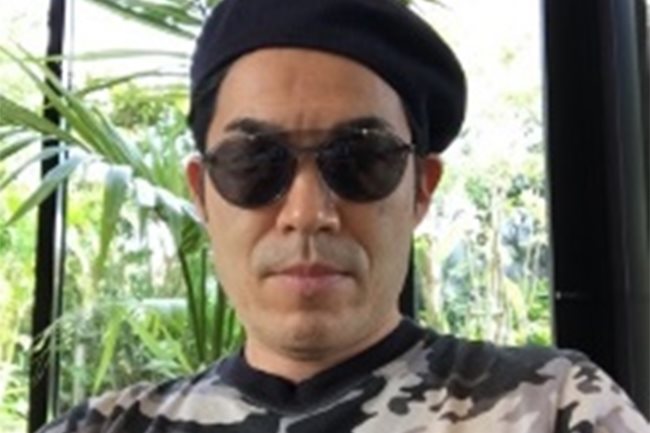 Takeaki Uchida, CEO of ICM COMMUNICATIONS CO., LTD
According to IHS Markit, Vietnam is among the top three nations with the fastest growth of shift to renewable energy in the Asia Pacific after Australia and Japan.
I have traveled to several SEA countries, including Indonesia, Malaysia, Singapore, Laos, Cambodia and Vietnam, and found that Vietnam holds high potential for developing renewable energy such as solar, wind, biomass and wave.
So far, the proportion of solar power investment in Vietnam is so big. Meanwhile, wind power projects and capacity are not significant.
For solar power, in developing countries like Vietnam, investors are not keen on the ESS system that stores electricity for night use.
Instead, the Government of Vietnam encourages investors by offering a nice purchase price of electricity, and grid connection from household and factories who install the solar system (without ESS system).
For the solar system, you can install for household and factory use, and you can install mega farms and connect to the grid to sell electricity to EVN.
But for wind power, you can only install wind farms to sell electricity to EVN. The good point of wind power is that it generates power 24/7, unlike solar.
However, the popular wind turbine in the world is quite big (more than 2 megawatts). There is almost no mini wind turbine for household and factory use.
During my business life, I have invented (with registered patents in Japan) a wind power system called "mini wind power generator," which has a capacity of a few hundred kilowatts to less than a megawatt.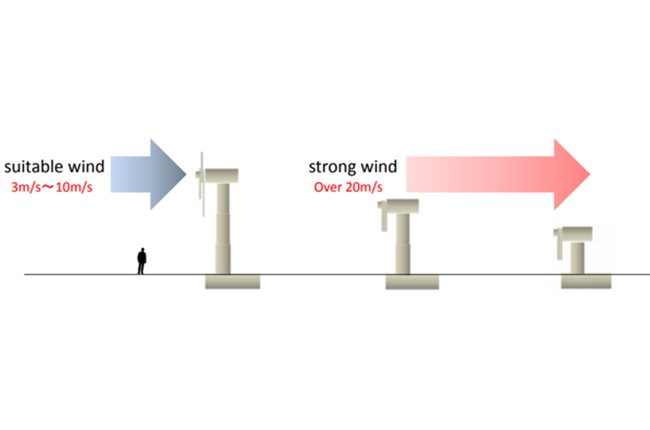 I also invented the system that prevents bird strikes (registered patent in Japan). Indeed, at wind farms, bird-strikes create severe damages to the whole system.
I am working hard now with my Vietnamese partner, Pacific Group, to set up mini wind power generators and a system that prevents bird strikes.
I hope that my invention and investment in Vietnam will help the country exploit wind resources more efficiently. More families and factory owners can afford wind power for their daily use 24/7.
TAG: