A 1 Million Euro Crypto Scam Was Committed By A 60-year-old Irish Woman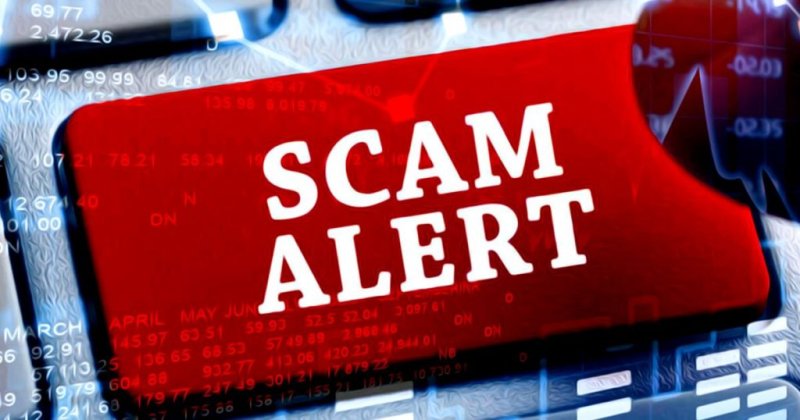 Following an investigation into a crypto scam in which up to €1 million was invested on behalf of the victim, a woman, who is in her 60s, was arrested in Dublin, Ireland.
She was apprehended during searches in the south Dublin area by Garda National Economic Crime Bureau (GNECB) on February 3.
The illegal activity refers to an offense contrary to Section 9 of the Investment Intermediaries Act of 1995 which prohibits any registered company or any individual from acting as an investment business firm or to claim themselves to be an investment business firm in or outside the State, without proper authorization.
In this particular instance, the money 'invested' was transferred to Virtual Asset Service Providers (VASPs) and subsequently converted to cryptocurrency.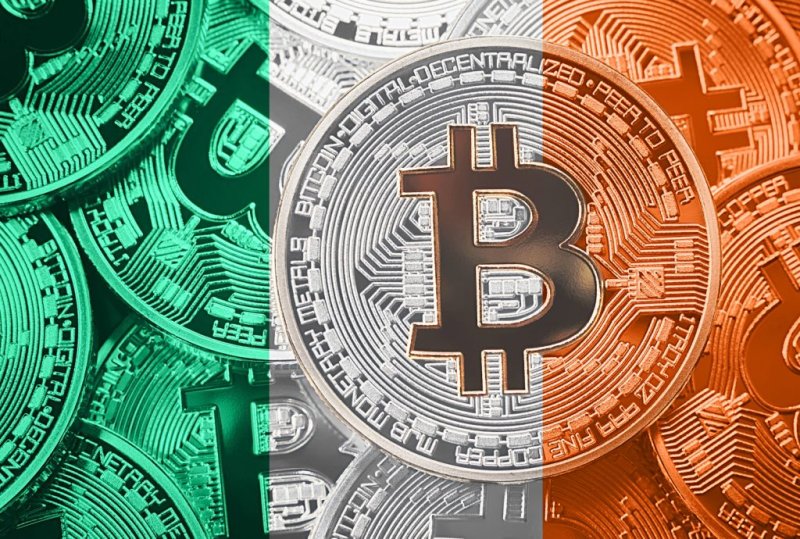 Following inquiries and collaboration with various international banks, the GNECB identify a person who had transferred almost €1 million under the auspices of an investment.
Following co-operation with the relevant financial institutions, nearly 50% of the overall investment sum was frozen and returned to the victim.
Investigations into this crypto scam are ongoing.
DISCLAIMER: The Information on this website is provided as general market commentary and does not constitute investment advice. We encourage you to do your own research before investing.
Join CoinCu Telegram to keep track of news: https://t.me/coincunews
Follow CoinCu Youtube Channel | Follow CoinCu Facebook page
Hazel
CoinCu News
crypto scam
TAG: