Bitcoin Price Predictions: $90,000 in 2022, and $406,500 by 2030
An expert group was asked to forecast Bitcoin's future performance. According to 58% of panelists, the price of bitcoin would not fall when interest rates climb. 30% believe there is a cryptocurrency bubble.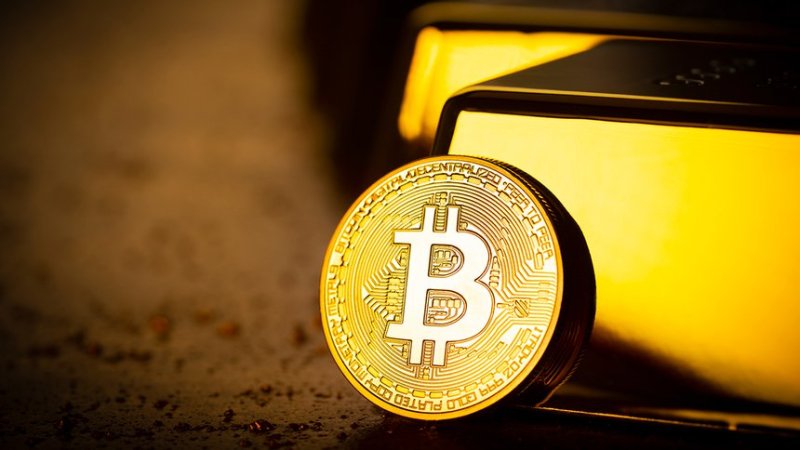 According to the newest Bitcoin Price Predictions Report from Finder.com, the high in 2022 is expected to be $93,717.
The panel in question was comprised of fintech, cryptocurrency, and NFT experts. They also believe BTC would conclude the year at a loss of $76,360.
Coteries Corporation founder David Klinger provided a projection that was in line with the panel average. He anticipates BTC to reach $100,000 in 2022 before falling to $70,000 at the end of the year. According to Klinger:
"As Bitcoin becomes more accessible through more established financial institutions and products like ETFs, it will continue to rally in the short-to-medium term."
According to Vanessa Harris, Chief Product Officer at Permission, Bitcoin is best positioned to be the store of wealth that many investors will go to in order to weather increased inflation. Her forecast is hitting the high notes, with a target of $220,000 this year.
BTC, according to CoinFlip creator Daniel Polotsky, will peak at a far lower price of $60,000. However, it will continue to be a popular inflation hedge. "The global economy appears to be in trouble, with inflation in the United States reaching 7%. It is feasible that the asset bubble produced by the Fed's policy of holding interest rates near zero for over a decade would spill over into Bitcoin."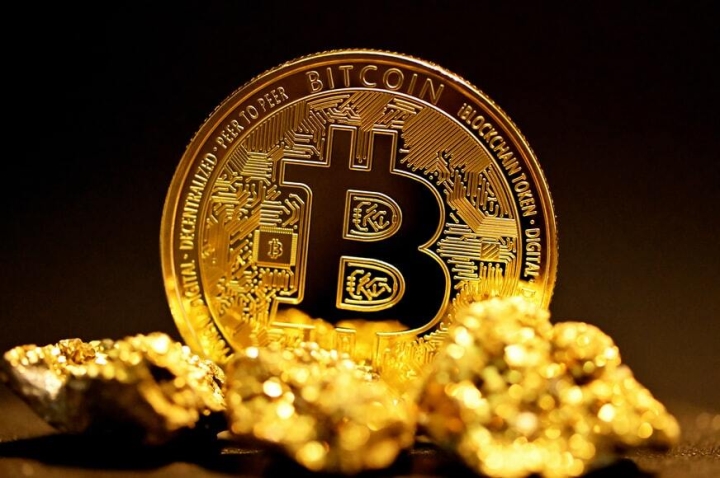 BTC is expected to reach $192,800 by the end of 2025, according to the panel. Then, by 2030, it will have climbed to more than $406,400.
NDAX CEO Bilal Hammoud predicts a short-term decrease. This is because to interest rate increases. However, he believes that BTC would reach $250,000 by the end of 2025. And, by the end of 2030, to $500,000. He said:
"Inflation is out of control, Bitcoin might temporarily drop as interest rates go up. In my own opinion the drop will be temporary."
The majority of panelists do not believe in a bubble. Jonathan Zeppettini, the Decred International operations lead, believes that if there is a lengthy down market, Bitcoin will be the coin to monitor. "In any prolonged bear market, one would expect blue chips like Bitcoin to outperform, as money flows out of more speculative assets and into what is widely regarded as a safe haven to ride out the storm."
According to 61% of panelists, now is the time to purchase Bitcoin. HoDL is chosen by 29% of those polled. 10% of those polled believe it is best to sell.
Join CoinCu Telegram to keep track of news: https://t.me/coincunews
Follow CoinCu Youtube Channel | Follow CoinCu Facebook page
Patrick
Coincu News
TAG: