Ice Poseidon, A Famous Streamer, Stole $500,000 From Fans In Crypto Scam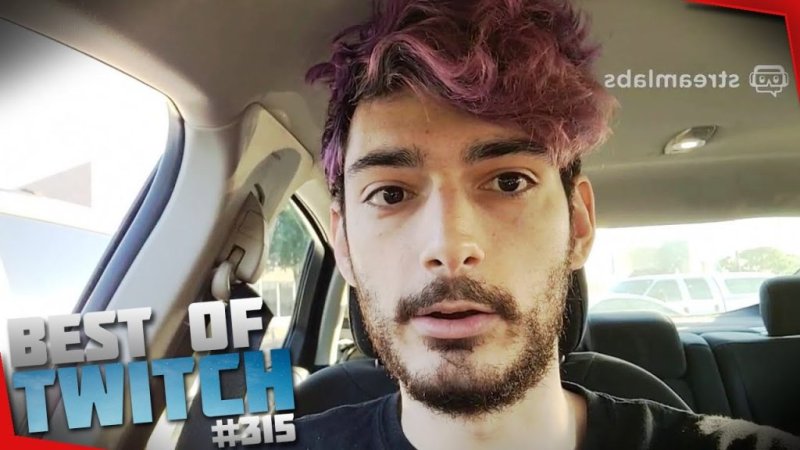 Ice Poseidon, real name Paul Denino, allegedly duped followers out of $500,000 in a pump and dump cryptocurrency scam. When questioned by YouTuber Coffeezilla, he exhibited no remorse for the crime.
Denino's scam involved his raising the value of a new cryptocurrency, CXcoin, by enlisting the investment of his followers. He purportedly persuaded skeptics that this would be a long-term project, but he sold all of his money, causing the remaining currency held by supporters and investors to drop in value.
Coffeezilla, a YouTuber who investigates online frauds, revealed a full-length call on February 2, 2022, in which Poseidon stated he wouldn't be paying back the money because he was "looking out for himself" in the $500,000 CxCoin crypto scam. Paul allegedly collected the money ($500,000 total), pocketed $300,000, and purchased a Tesla.
Ice Poseidon emphasized that when advertising the coin, he targeted those with prior experience in crypto investing. Simultaneously, Poseidon stated that he cautioned his followers about the hazards linked to purchasing cryptocurrency.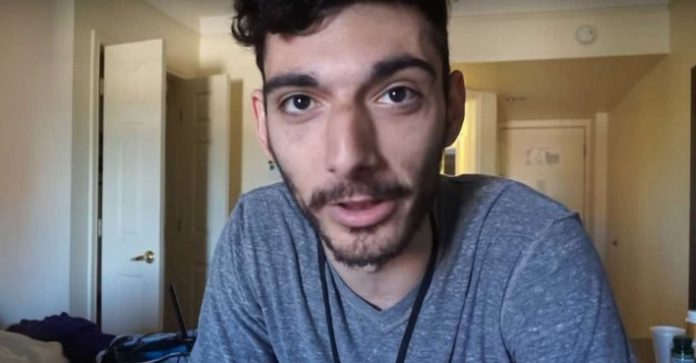 He did, however, assert that there were some fake CxCoins on the market. Moreover, Poseidon emphasized that no money was stolen and that early investors were already profiting.
"I warned people before I launched it that it was an extremely risky and volatile thing and to make sure they understand when to buy if they choose. There were some people who ended up buying fake CxCoins, and I refunded their money out of kindness," Poseidon said. 
Poseidon eventually agreed to repay the liquidity pool about $155,000. Coffeezilla, on the other hand, stated that his investigation indicated that this streamer had only refunded $47,000.
DISCLAIMER: The Information on this website is provided as general market commentary and does not constitute investment advice. We encourage you to do your own research before investing.
Join CoinCu Telegram to keep track of news: https://t.me/coincunews
Follow CoinCu Youtube Channel | Follow CoinCu Facebook page
Hazel
CoinCu News
TAG: