Brushing Off Shiba Inu May Have Cost Robinhood Millions of Dollars In Cryptocurrency Revenue.
Robinhood reported a loss on its crypto income in Q4 2021, worsening losses from the previous quarter, and Shiba Inu may be one of the reasons.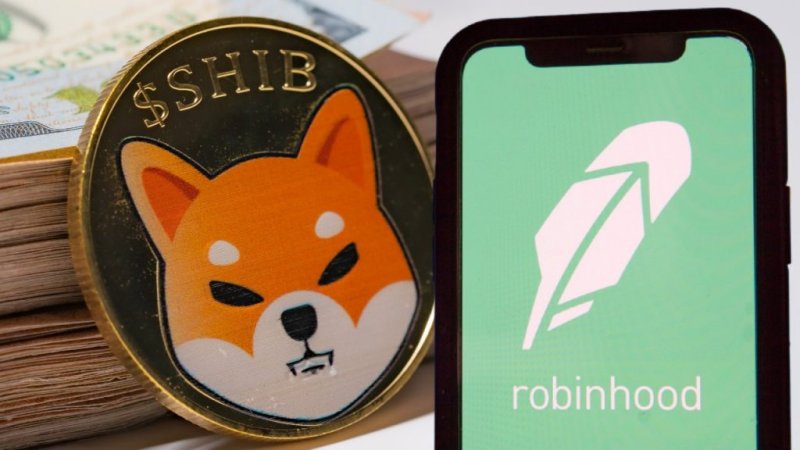 According to a Thursday earnings release, Robinhood earned $48 million in crypto income in Q4 of 2021, a 6% decrease from the previous quarter and a step up over the previous period's predicted revenue of about $55 million.
As a result of the disclosure, Robinhood shares plummeted almost 14% as Wall Street investors digested the shock of lower-than-expected earnings. Although the company is still up 300 times since 2020, the inability to include more cryptocurrencies looks to be one of its worst mistakes to far.
Without a doubt, 2021 will be remembered for the enormous gains gained as a result of the meme-coins explosion. Shiba Inu, Dogecoin, and Floki Inu, among others, achieved well over 10x returns in 2021, generating a surge of interest among the firm's users who desired a piece of the action. They asked the company to include numerous meme currencies, one of which was Shiba Inu.
SHIB, a DOGE spinoff, piqued investors' interest after skyrocketing by up to 1000% 2021, leapfrogging Dogecoin to become the eighth largest cryptocurrency with a market worth of slightly over $38 billion.
This generated an onslaught of investor requests for Robinhood to list SHIB, with an online petition even started to garner 1,000,000 signatures. Robinhood, on the other hand, has stood on the sidelines, citing regulatory issues as the primary reason for not listing SHIB.
Vlad Tenev, Robinhood C.E.O during a Thursday earnings call:
"I wouldn't say that we've been prevented from adding any coins. We have been proactively engaging with the regulators. They are concerned that a lot of these platforms that are adding a lot of coins may be adding unregistered securities."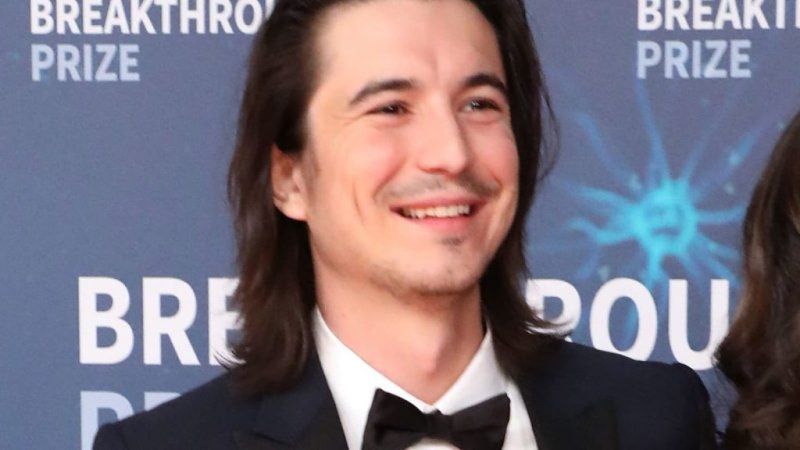 It should be noted that, although most crypto businesses operate in a regulatory gray area on US territory, Robinhood is a brokerage firm that provides both stock and cryptocurrency trading. The SEC regulates it under traditional stock brokerage standards, which is why it has been hesitant to list new currencies.
Tenev added:
"We are definitely being deliberate. We want to avoid triggering SEC registration requirements,"
The CEO, on the other hand, stated that the company may try to list the coins in other countries, like the United Kingdom, and observe how they do before launching them in the United States.
Despite this, the business has been expanding its crypto portfolio and offerings, which has resulted in a $233 million increase in crypto trading income since the launch of crypto services. Its zero-commission transactions have also helped it recruit new customers, putting it in competition with competitors like Coinbase.
Join CoinCu Telegram to keep track of news: https://t.me/coincunews
Follow CoinCu Youtube Channel | Follow CoinCu Facebook page
Patrick
Coincu News
TAG: