Acala Revealed Some Core Products Which Will Release Following Its Official Launch On Polkadot In 2022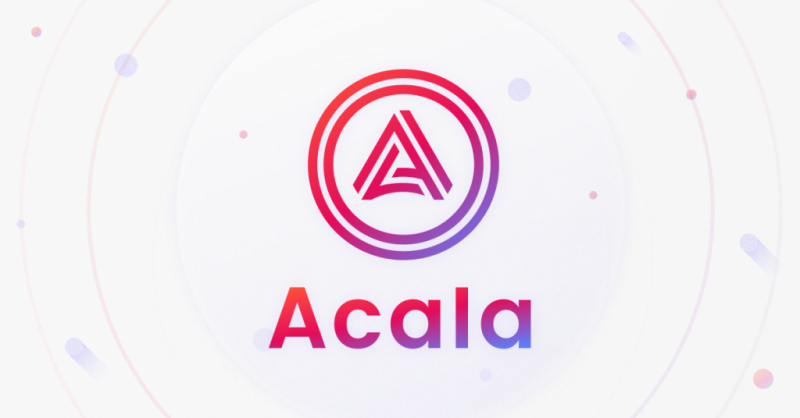 The first parachain to win an auction slot on Polkadot, Acala, brings Hybrid Finance (HyFi) and Layer-1 chain customization to Polkadot Ecosystem.
The project team said that it plans to launch all of its core products shortly. These include decentralized exchange (DEX) Acala Swap, upgraded Ethereum Virtual Machine (EVM+), decentralized stablecoin, aUSD, and LDOT.
This DeFi project also has other new products that will go live with its official launch on Polkadot Mainnet. Notably, one of them is a critical bridging infrastructure aiming to scale the multi-chain ecosystem beyond the Polkadot network and Acala staking.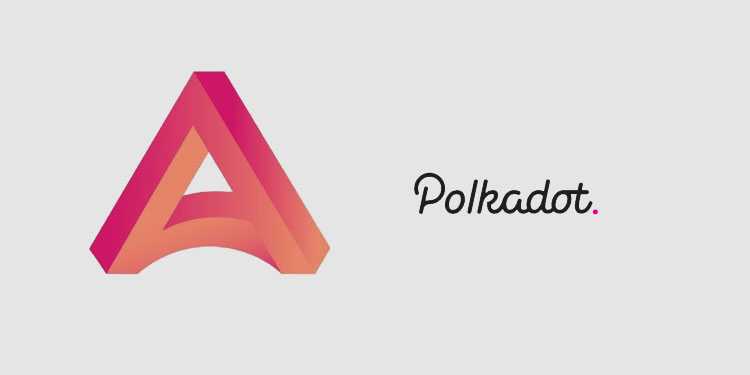 Tapio and Tiaga, two projects that have stable swaps for uniform assets like DOT/LDOT, aUSD/USDT, and interBTC/RenBTC, are ready to launch on Acala. Besides, over 15 other projects will also launch on this platform soon.
Alaca has launched on Polkadot on January 26, Acala's Chief Growth Officer Dan Reecer told about this important event: "Acala is building toward a HyFi vision or Hybrid Finance, that is bridging the worlds of Web2 fintech and neobanks with DeFi to bring improved yield and financial outcomes to non-crypto users without them having to touch any complex crypto tech like MetaMask or private keys."
In November, Acala won the Polkadot parachain auction with a community contribution of Polkadot's DOT token worth over $1.27 billion. 81,000 eager supporters around the world have contributed to this winning. Furthermore, this DeFi project also has many notable investors in the crypto industry, including Coinbase Ventures, Arrington, Polychain, Pantera, DCG, ParaFi, CoinFund, Goldentree, etc.
Acala has launched over $500 million in total value locked (TVL) in Liquid Crowdload DOT (LCDOT) tokens from day 1 and has more than 200,000 token holders globally.
DISCLAIMER: The Information on this website is provided as general market commentary and does not constitute investment advice. We encourage you to do your own research before investing.
Join CoinCu Telegram to keep track of news: https://t.me/coincunews
Follow CoinCu Youtube Channel | Follow CoinCu Facebook page
Hazel
CoinCu News
TAG: