Shiba Inu Is Now Dropping Its Own Metaverse Called 'Shiberse'!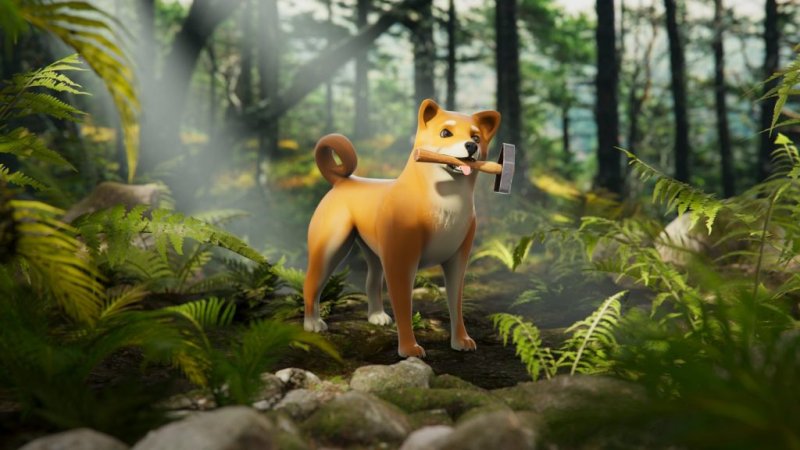 Metaverse has been the primary focus for crypto enthusiasts in recent months. Shiba Inu enters the Metaverse space by announcing the release of 'Shiberse' in January 2022. Shiberse would be the first release for this expanding ecosystem in the new year.
Shiberse is described as an immersive experience that allows players to enjoy an adventure in the Metaverse. Shiberse also promises high-quality visuals that are cutting-edge and would be an unforgettable experience. Additional information about Shiberse will be released soon by the SHIB team.
The official SHIB Twitter account has announced this booming news on January 25.
Shiberse graphics are incredibly rich and professional, with attention to detail in every element. The picture is extremely wonderful, from the green trees to the rocks.
2022 is an important year of this meme coin. All crypto enthusiasts are watching its each steps in the industry.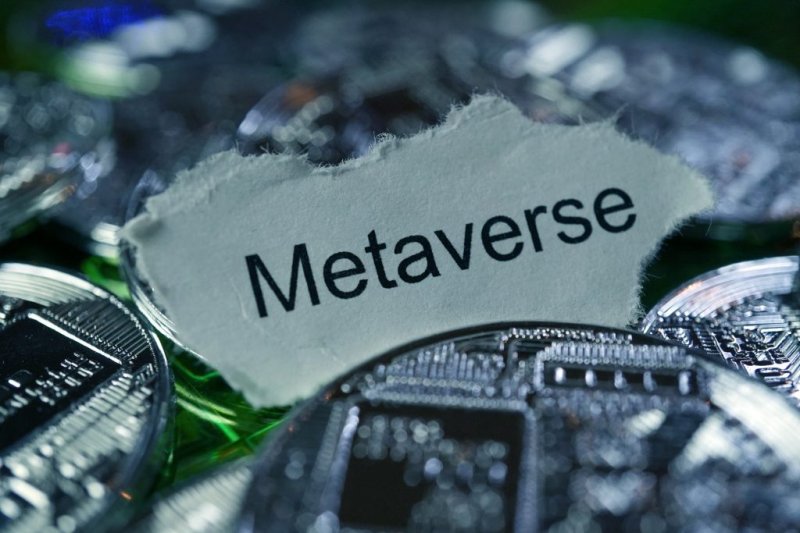 This announcement has engaged this meme community and provided a light of optimism in the middle of a market downturn. Social media is flush with posts on the newest SHIB upgrade and how the upcoming Metaverse will affect the cryptocurrency space.
Join CoinCu Telegram to keep track of news: https://t.me/coincunews
Follow CoinCu Youtube Channel | Follow CoinCu Facebook page
Hazel
CoinCu News
TAG: