Coinbase Maybe Will List Solana Ecosystem Tokens In The Near Future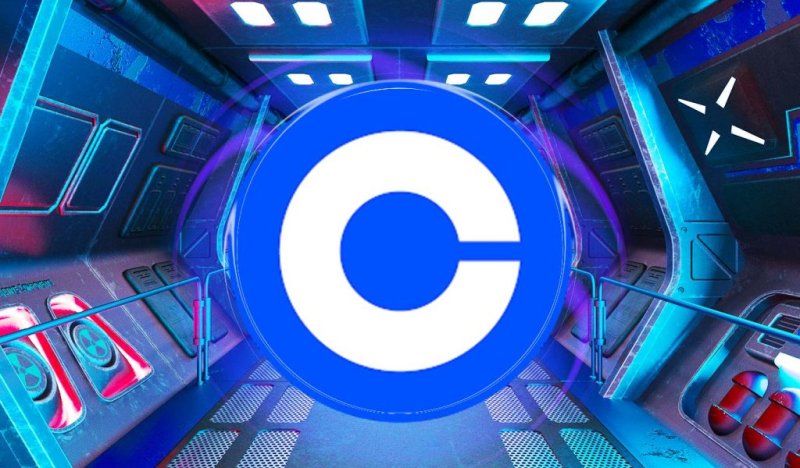 "Coinbase is readying its trading rails for Solana ecosystem tokens", according to an article of CoinDesk.
According to some CoinDesk's sources, Coinbase intends to accept withdrawals of SPL, or "Solana Program Library," tokens. One source said that Solana-native USDC, with $4.8 billion in circulating supply, will be one among the assets backed.
In June 2021, this U.S cryptocurrency exchange CEO Brian Armstrong tweeted: "Our goal is to list *every* asset where it is legal to do so."
Listing SPL tokens appear to be a significant step forward in Coinbase's token onboarding plan. According to a check of its listings, it has only included Ethereum-based cryptocurrencies and flagship Layer 1 assets such as Algorand (ALGO) and Cosmos (ATOM) so far.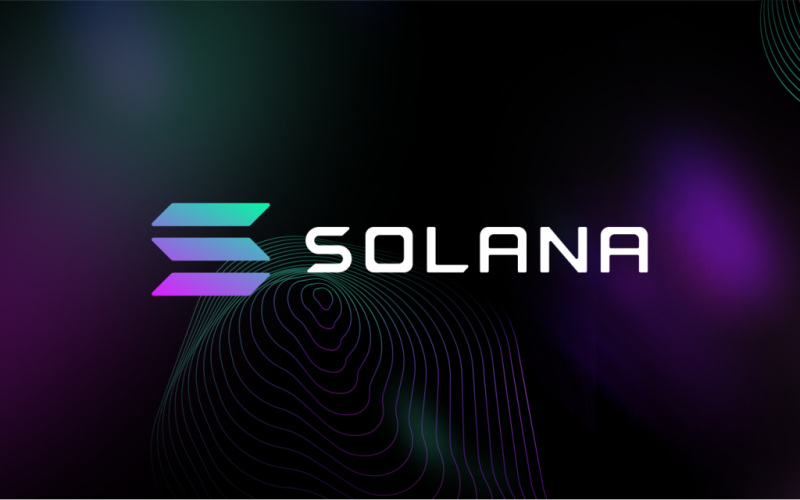 While Ethereum-based tokens like Shiba Inu (SHIB) and Chainlink (LINK) have circulating market capitalizations approaching $10 billion, the largest SPL token by the same criteria is Serum (SRM), which only has a circulating market capitalization of $281 million. It indicated that in terms of market value, Solana's field of decentralized finance currencies — for exchanges, staking protocols, and more – is still rather modest.
DISCLAIMER: The Information on this website is provided as general market commentary and does not constitute investment advice. We encourage you to do your own research before investing.
Join CoinCu Telegram to keep track of news: https://t.me/coincunews
Follow CoinCu Youtube Channel | Follow CoinCu Facebook page
Hazel
CoinCu News
TAG: