Singapore takes lead among biggest FDI investors in Vietnam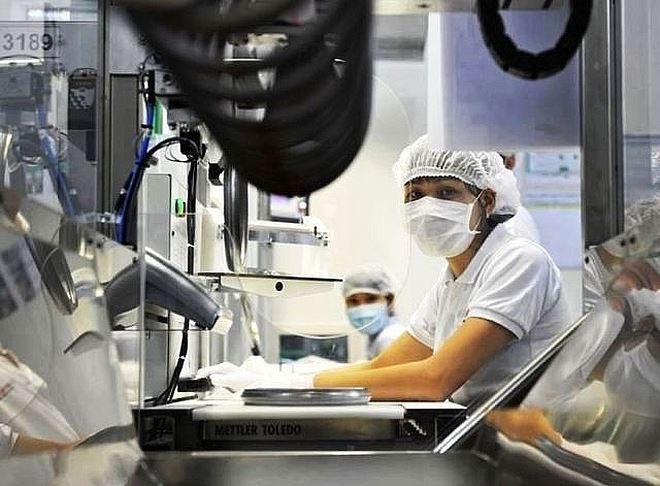 Photo for illustration. (Source: baodautu.vn)
According to the Ministry of Planning and Investment report, as of December 20, 2020, foreign investors had poured 28.53 billion USD into the Vietnamese market, equivalent to 75% of the amount in the same period last year.
Of this, 19.98 billion USD of the capital had been disbursed, down only 2% compared to the same time last year, despite the impact of the COVID-19 pandemic.
Among 112 countries and territories pouring capital into Vietnam this year, Singapore took the lead with some 9 billion USD, making up 31.5% of the total. It was followed by the Republic of Korea with 3.9 billion USD (13.8%) and China with 2.46 billion USD (8.6%). Following them are Japan, Taiwan (China) and Hong Kong (China).
This year, foreign investors focused on 19 sectors, led by processing-manufacturing. Electricity production and distribution drew 5.1 billion USD, while real estate attracted nearly 4.2 billion USD, and retail and wholesale, 1.6 billion USD.
Regarding the number of new projects, Ho Chi Minh City still led with 950 projects. Hanoi ranked second with 496 projects, while Bac Ninh ranked third with 153 projects./.
BTA
TAG: