Elon Musk: Twitter will charge users 20 USD / month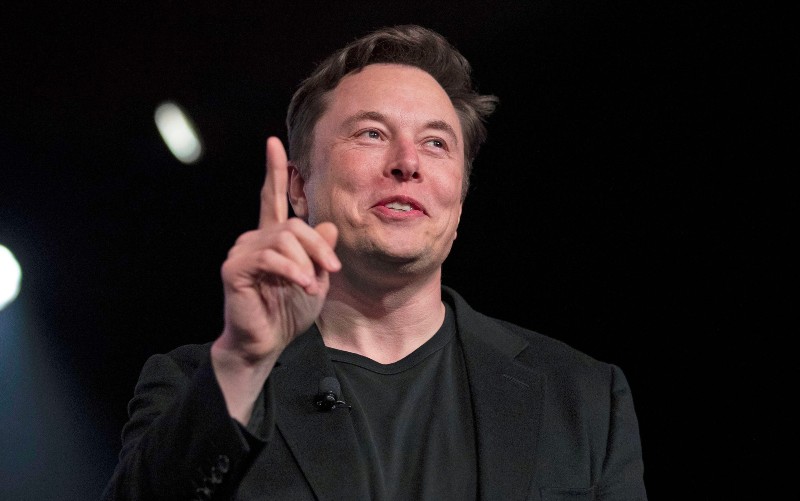 Just three days after changing his title to "Chief Twit" Musk has quickly made huge changes at Twitter.
Immediately after successfully taking over Twitter, Elon Musk sent the first ultimatum to this social network employee: Must run a deadline to launch the feature to charge for account verification or quit.
This directive is intended to replace Twitter Blue – a feature that costs $4.99 a month for users to unlock additional features while using the social network. With the new plan, Musk wants to charge more expensive fees for verified accounts.
According to The Verge's sources, Twitter plans to collect $19.99 for new Twitter Blue subscribers. Under the current plan, users will have 90 days to sign up for a subscription or lose their green mark. Employees working on this project said on Sunday that they need to complete the project by the deadline set by Elon Musk of November 7 or be fired.
Musk also made it clear months before the Twitter deal closed that he wanted to change Twitter's way of verifying accounts and handling bots. On Sunday, he tweeted: "All account verification will be changed now."
Although it's only been three days since changing his title to "Chief Twit" Musk has quickly made huge changes at Twitter, first changing the homepage. Accordingly, now when users log out of Twitter will be redirected to the Explore page, which displays automatically suggested trending posts and stories.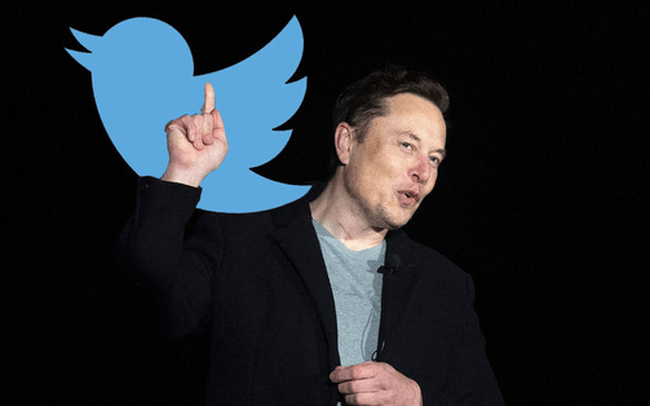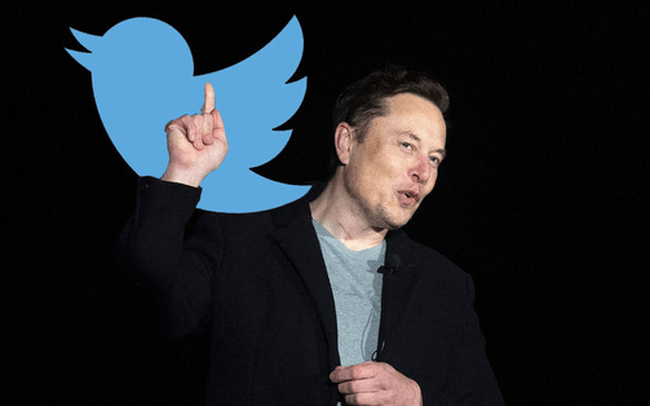 Previously, if a user logged out of Twitter, only a registration form would be displayed, encouraging the creation of an account to view the content.
Next, Elon Musk added Tesla engineers to Twitter's team as advisors and planned mass layoffs aimed at middle management and engineers who did not contribute much to the company. The cuts are expected to begin this week, and the source said managers have already drawn up a list of those who will be fired.
Regarding the request to change the above Twitter Blue subscription fee, the staff working on the project said that they had to work late at night and even on the weekend to keep up with the schedule that Elon Musk set out.
Twitter Blue was launched last year, essentially as a privileged subscription with a recurring fee. Participating in this service, Twitter users will be provided with some additional options and features that regular accounts cannot have.
More specifically, Twitter Blue users will be provided with a special feature called Bookmark Folders, which allows to organize posts (tweets) into separate folders for easier search and management.
In addition, there will also be an option that allows users to choose new color themes for the application interface, along with their own custom icons and icons. The new "Reader Mode" makes reading long content more convenient.
In particular, subscribers to the Twitter Blue service will have an extremely useful feature called "Undo Tweet", which allows to keep tweets for a certain period of time before posting so that users can complete them. when you change your mind.
More specifically this feature allows you to set a timer up to 30 seconds, during which you can retract your tweet and make the necessary changes before posting it. More importantly, the feature also gives you some time to preview your tweet before anyone else can see it.
Source: The Verge 
TAG: