Vietnam's handicrafts increase exports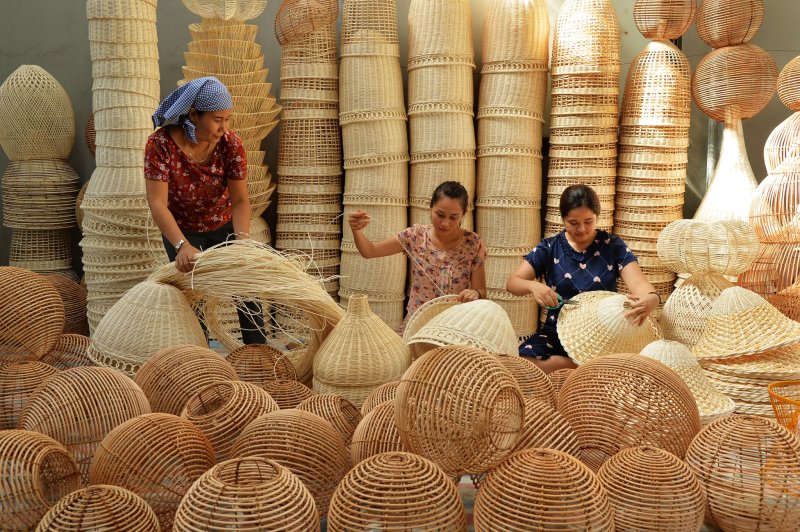 In the past 3 years, kitchen utensils or handicrafts are still the Vietnamese industry with the largest proportion on the international e-commerce platform.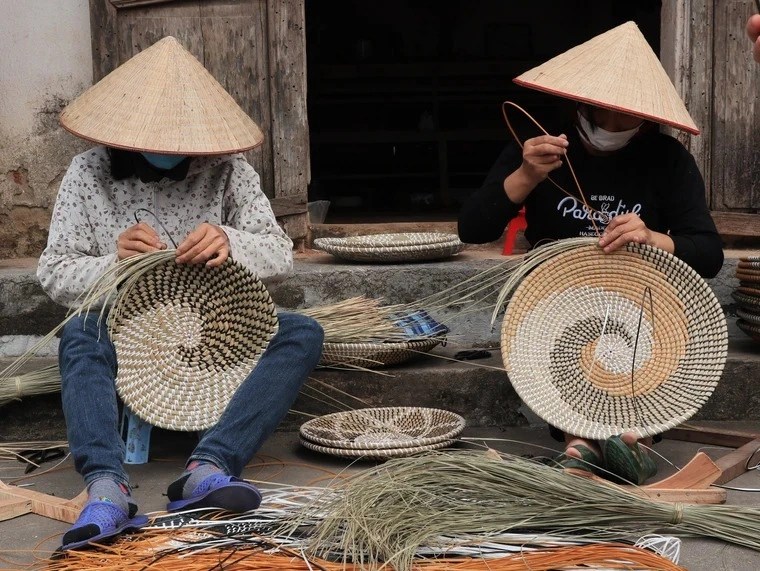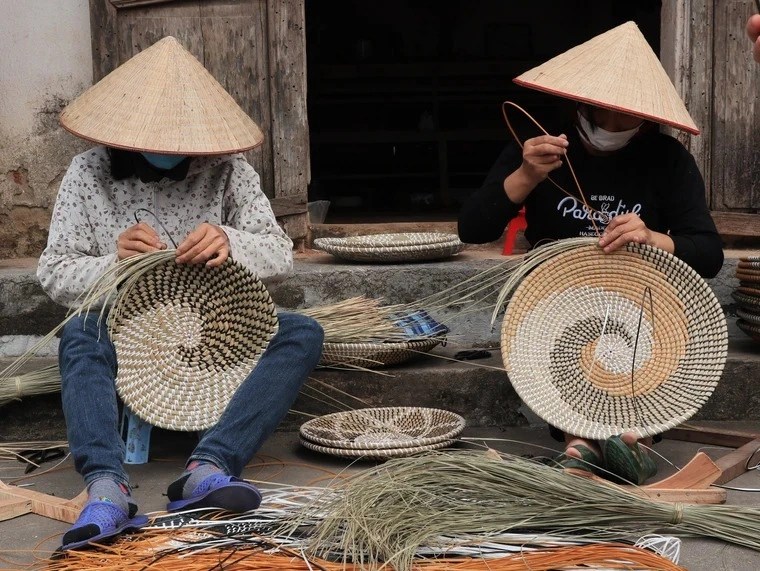 Chicnchilla crafts are made in Vietnam and sold abroad. Photo: Etsy.
For many years now, Vietnam's kitchenware, household appliances or handicrafts have become more popular and exported.
According to data from Amazon Global Selling, in the past year (by the end of August 2022), the total number of products sold by Vietnamese businesses on Amazon has reached 10 million. About 80% of these goods are concentrated in the kitchen appliances, home appliances, and textiles industries. In which, the kitchenware industry accounts for 20-30%, this is still the mainstay of Vietnamese businesses on Amazon since 2019.
Compared with commodity groups that are often strictly controlled such as pharmaceuticals or cosmetics, the handicrafts and home decoration industries are easier to sell and penetrate into European and American markets.
"Rattan and bamboo, handmade decorations are emerging industries of Vietnamese enterprises thanks to their small, light, easy to transport, no expiration date," said a representative of this company.
This unit also said that in the past year, the number of businesses selling on the platform increased by 80%. Mr. Gijae Seong, Managing Director in Vietnam, said that this is the result of efforts to "localize" to become more friendly to domestic businesses, such as having a dedicated support team, having Vietnamese to help customers. Small businesses are easier to sell.
"They are small online retailers that are new to Amazon to sell simple products like printed t-shirts, or crafts like Chicnchilla," said Mr. Gijae Seong.
This unit also forecasts that the compound growth rate of global cross-border e-commerce will reach 28.4% per year in the period 2020-2027. In which, the period of 2021-2026, B2C e-commerce exports in Vietnam are expected to grow by 20% per year.
@ Zing News
TAG: