Unilever Vietnam recalls dry shampoo suspected of causing cancer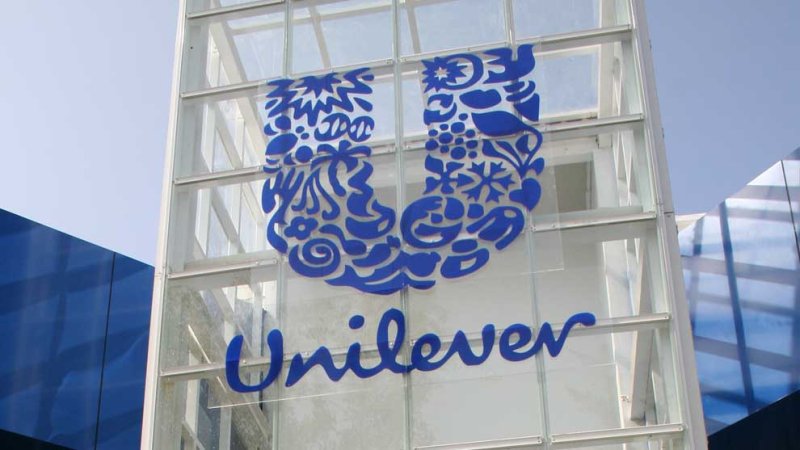 The Drug Administration of Vietnam (Ministry of Health) said that it has written requests to Unilever Vietnam International Co. Ltd to report on the recall and circulation status in Vietnam of some types of dry shampoo suspected of containing harmful substances cancer.
Regarding Unilever 's voluntary recall of some batches of aerosol dry shampoo products of Dove, TRESemme and Bed Head brands, communicated to Tuoi Tre Online on the evening of October 26, the Drug Administration said that 11197/QLD-MP requesting Unilever Vietnam International Co., Ltd to report on the above recall and report the status of circulation of the above products in Vietnam, propose handling and recommend related content on October 27.
According to a report from Unilever Vietnam International Co. Ltd in 2019 and 2020, Unilever Vietnam International Co. Ltd announced three dry shampoo products (TRESemme Fresh & Clean Dry Shampoo; TRESemme Volumizing Dry Shampoo and Dove). Invisible Dry Shampoo) made in the USA.
From 2020, the company has stopped importing and distributing Dove Invisible Dry Shampoo and from September 2021 has stopped distributing TRESemme Fresh & Clean Dry Shampoo, TRESemme Volumizing Dry Shampoo.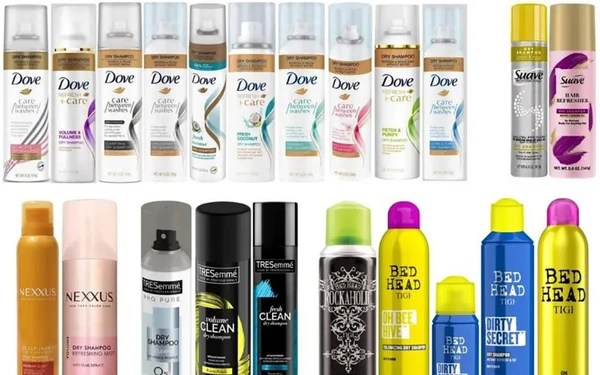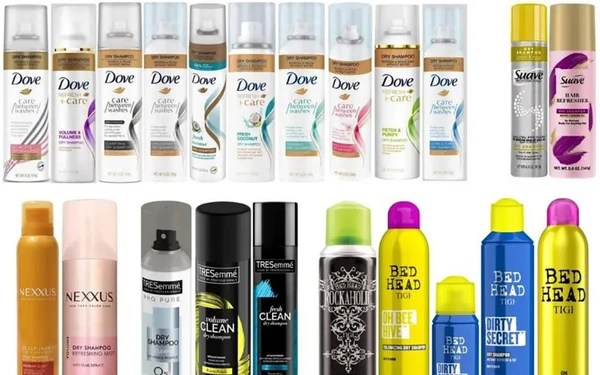 Currently, the Drug Administration of Vietnam is coordinating with the drug regulatory agencies of the relevant countries to verify the contents reported by Unilever for handling in case of the above-mentioned batch of products circulating in Vietnam.
Earlier, on October 25, Unilever recalled some spray dry shampoos of some brands Dove, Nexxus, Suave, TIGI and Tresemme in the US for suspicion of containing benzene, a chemical that can cause cancer, according to CNN.
In a notice issued on October 21, the US Food and Drug Administration (FDA) said that these products were manufactured before October 2021 and have been distributed throughout the United States.
According to the FDA, the recalled products include Dove Dry Shampoo Volume and Fullness, Dove Dry Shampoo Fresh Coconut, Nexxus Dry Shampoo Refreshing Mist and Suave Professionals Dry Shampoo Refresh and Revive.
It is known that benzene is a human carcinogen, is a colorless or pale yellow liquid, has a sweet odor and is highly flammable.
The recall notice states that users may be exposed to this substance through inhalation, orally and through the skin, leading to certain forms of cancer such as leukemia and blood cancer. According to Unilever, the propellant in the aerosol of dry shampoo could be the source of benzene.
Source: cafebiz
TAG: