5 marketing communication trends in 2023, marketers can't miss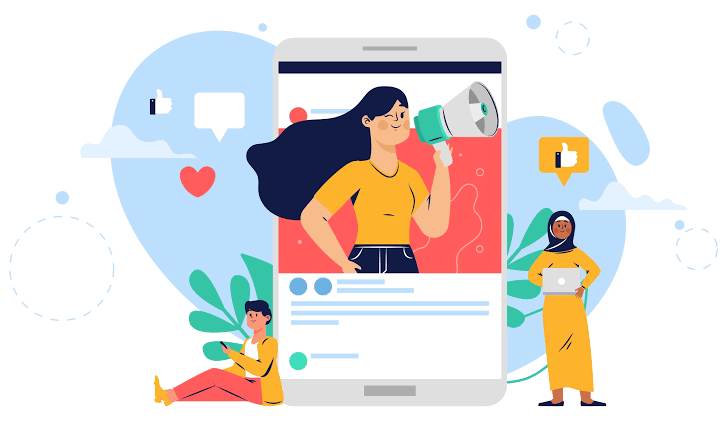 2022 is a year that the media and marketing industry continues to be volatile and unstable as the economy begins to recover gradually after the pandemic. So what about for 2023?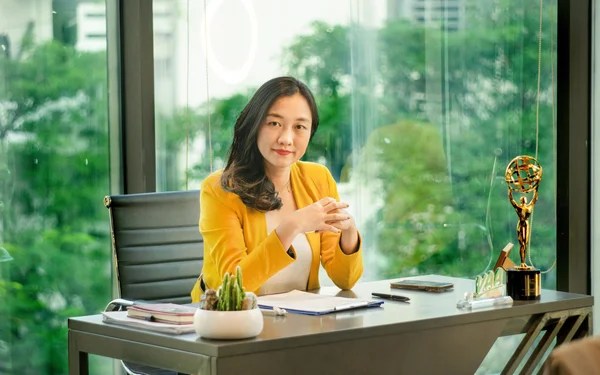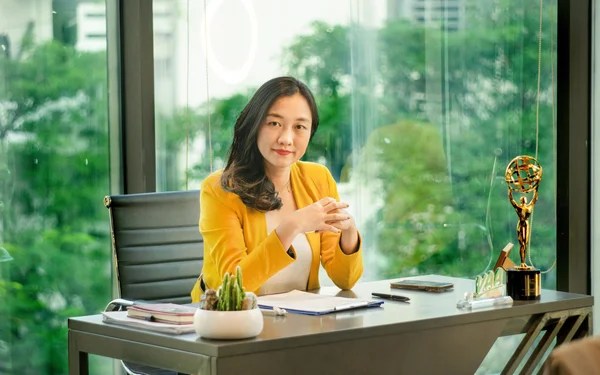 What do brands need to prepare for a year of full post-pandemic recovery and witnessing the resilience of creativity and changed value chains from customers post-pandemic? Sharing with us, Ms. Pham Thi Thu Hang – founder & CEO of 5S Media, brings comments.
Do not be slow on the journey of digitization
Thanks to digitization, our world, especially after Covid-19, has changed a lot and changed in a way that is more favorable for customers. While this is great news for consumers, it also means that developing brand loyalty becomes a task, even a challenge, in the face of so many market variables.
The fragmentation of communication channels opens up many opportunities for strategists to have more opportunities to increase brand awareness to customers. However, this is also a challenge for brands that are still stuck with traditional channels.
According to Nielsen's Annual Marketing Report 2022, marketing executives who participated in the survey shared that: Their top priority in 2022 is still to increase brand awareness. In terms of business goals, at the top of the list is increasing the number of new customers.
In the current context, brands need to combine a variety of channels to optimize their ability to reach target users and increase brand awareness on a large scale. With the goal of attracting new customers, brands need to reach as many potential customer groups as possible with communication activities that match their changing behavior.
Be a brand with purpose and innovation
Innovation now plays an important, landmark role for a brand. David Aaker – an American brand expert, famous for his brand equity model – Brand Equity (published in 1991) recently shared that: "Brand strategy requires a breakthrough innovation purposeful way, to help prolong the business strategy" (Disruptive Innovation + Purpose-Driven Branding).
Today, consumers are more picky than ever when choosing brands. Much of that is due to the saturation of the market and the rapid growth of Digital Marketing.
One of the best ways for brands to stand out is to grow and lead with a strong, authentic brand purpose, mission-driven, and values-centered.
In the context of many economic and political fluctuations that make the human-human relationship more fragile than ever, consumers are not only interested in the goods themselves, but also in brand's social contributions, see how the brand cares and contributes to global issues. Not only important in attracting customers, the brand's social activities are also an important factor in conquering the new generation of employees.
According to recent Deloitte labor market surveys, Gen Z and Millennials share that they do not want to join or stick with organizations and businesses that do not have a lofty purpose or are not inspiring. A growing number of investors and investment funds also consider the social purpose aspect of the business when appraising and making investment decisions.
LEGO is a prime example: In a campaign with the World Wildlife Fund WWF, LEGO has committed to reducing its overall carbon footprint and is working towards 100% renewable energy by 2030. In this way, LEGO wins great favor from consumers who care deeply about environmental issues. This grand mission also enables LEGO to continuously innovate, improve product development, and change materials and manufacturing. Brand strategy and innovation are now a dialectical relationship, influencing each other and effectively complementing each other.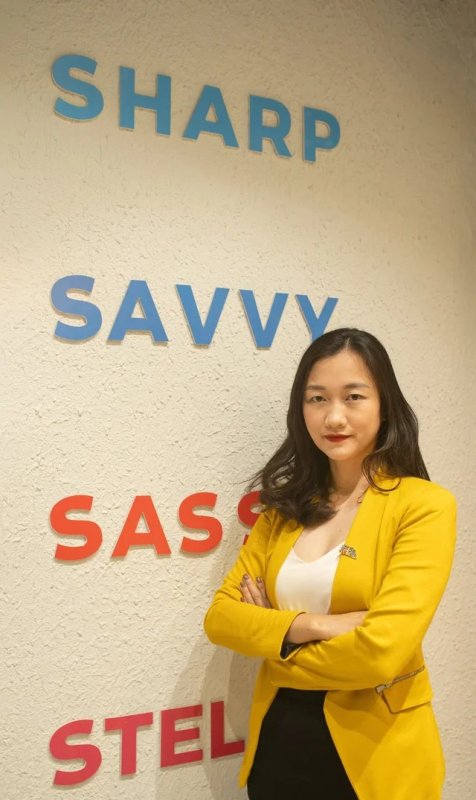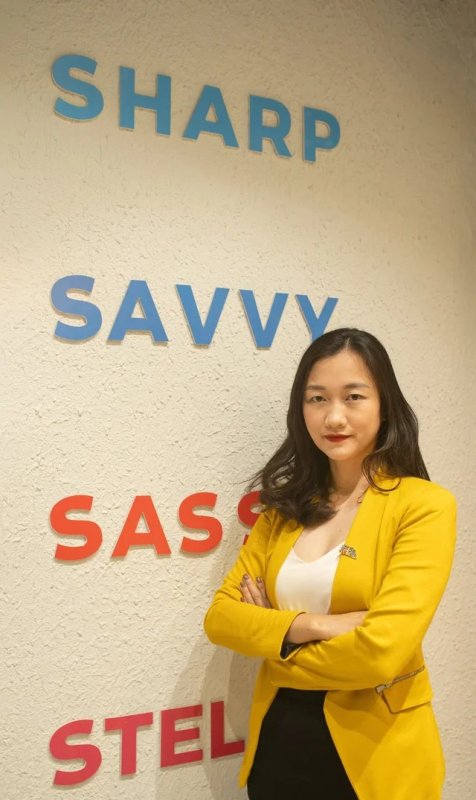 Pham Thi Thu Hang – Founder & CEO 5S Media
According to Hang, there are some notable brand communication trends in 2023.
1. Personalize brand interactions on social networks
From 2021, social networks have grown better than during the pandemic. In 2023, brand communication on social networks will still be an important tool. Other platforms such as Facebook, Twitter and LinkedIn are constantly racing to improve new features: Live Streaming, Video and Podcast…
For brand marketing, it is no longer appropriate to send the same mass message or message to millions of customers. New personalization is the new way to win a place in the hearts of consumers. Therefore, methods such as Conversational Marketing, applying AI, and machine learning into the process of interacting with multi-channel customers, are something that Enterprises should not miss.
2. Influencer trend continues to thrive
According to Hubspot, 34% of global marketing professionals say that by 2023, they will invest more money in Influencer Branding and make it their top priority strategy. Marketing, brand communication using influencers, has seen significant growth in 2020 and 2021, and Ms. Hang believes this growth will increase even more in 2023.
This trend is growing because influencers are "masters" of the fields and platforms in which they operate with a large audience of interest and an enthusiastic following on their content. As a result, companies can leverage this strategy to increase brand awareness and get more customers from the influencer's audience when they partner with the brand.
3. Creating Communities
COVID-19 has made online community building an important part of brand promotion. This is a pandemic and post-pandemic need, to meet the need to connect socially with a safe, trusted environment, to interact with others and with the brands they use care about.
These online communities serve as platforms for your customers to interact with each other. Interactions can take the form of social media comments, instant messages, phone calls, emails, or even through hashtags on their posts, as we discussed earlier. With these, you can connect your customers with like-minded individuals and create a deeper relationship between them and the brand.
Furthermore, building an online community can prove to be beneficial for your company's ROI. The ongoing pandemic also highlights the importance of online communities at a time when people rarely go out to shop (Higher Logic, 2020).
4. Tell small stories for small moments
We've seen the rise of Instagram by allowing users to post Stories that are 15 seconds long and now a minute. That's because Instagram has allowed each person to share "micro-moments" – small engravings in daily life, instead of having to post a "status" status on Facebook.
The advent of TikTok, YouTube Shorts, Instagram Reels shows that people's attention span is getting shorter and shorter. The preference for information in the form of short videos, smart images (infographic) has vindicated an upcoming trend that brands should not miss: Telling micro-story. Brands even only have a few seconds to attract and retain the public. This can be done very effectively by telling stories at the micro level.
Many people choose to believe that: A brand must build the love of consumers, while Byron Sharp – author of How Brands Grow has a different view: There is no need to call it love of the brand, it is actually a manufacturer. The strategy must focus on two goals: Physical availability – customers can find the brand wherever they go, and emotional presence (Mental availability) – Taking priority in the hearts of consumers used when they have a need to buy.
But either way, perhaps both opinions are correct. In certain contexts, with certain groups of customers, brands need to present themselves with an attractive, fresh, inspiring look to achieve their marketing and business goals.
On that journey, brand communicators can unleash their full creative potential in a new year full of opportunities.
Source: CafeBiz
TAG: