Vietnam's advantages for logistics development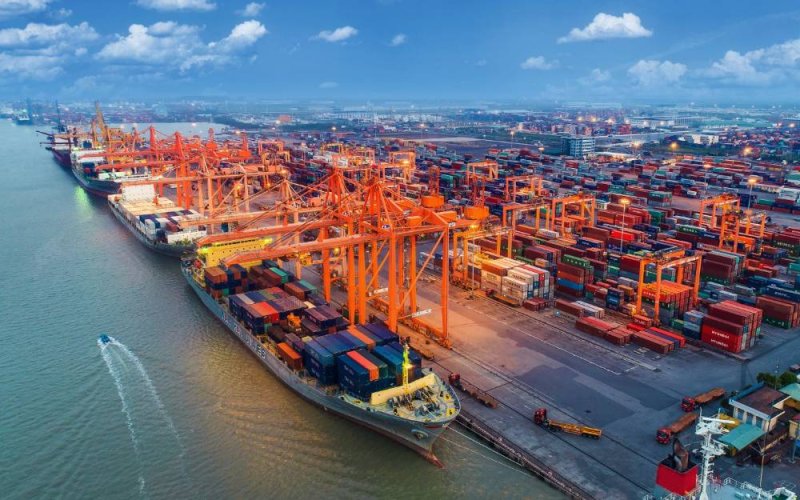 According to the Ministry of Industry and Trade, over the past time, logistics activities in Vietnam have made great progress, import and export turnover has increased rapidly.
According to the ranking of Agility 2022, the Vietnamese logistics market is ranked 11th in the group of 50 emerging logistics markets globally thanks to the strong transformation of enterprises providing and using logistics services.
The annual growth rate of the period 2022 – 2030 of Vietnam's logistics market is forecasted to reach 5.5%. Foreign investors also assessed that Vietnam has many opportunities to develop logistics services.
Vietnam's logistics market is attended by more than 5,000 businesses. Of which, 89% are Vietnamese enterprises with small and medium scale; 10% are joint ventures. Although accounting for only 1%, enterprises with 100% foreign capital are providing cross-border logistics services, with many of the biggest names in the global logistics industry.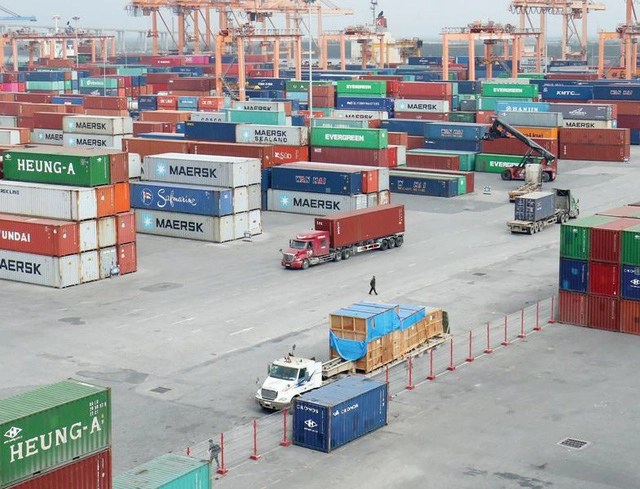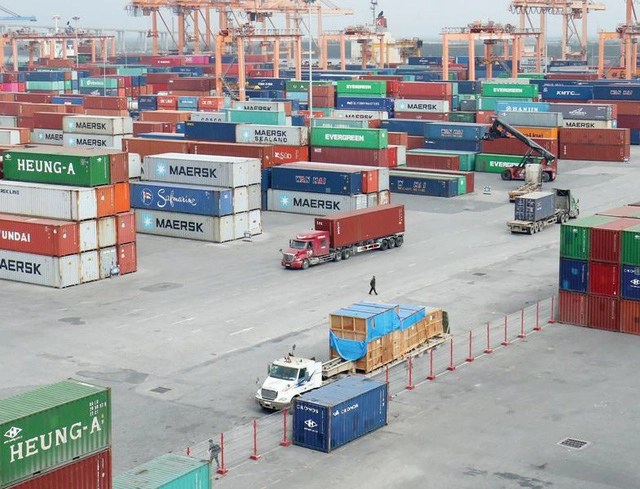 According to Mr. Le Duy Hiep, Chairman of Vietnam Logistics Business Association (VLA), the industrial revolution 4.0 has made many special arising services appear. The logistics service supply market of Vietnam and the world is fiercely competitive when e-commerce has grown tremendously with advanced forms of logistics services such as E-logistics, Green logistics,…making service costs of logistics enterprises in Vietnam still relatively high.
The report published by Agility in 2021 shows that Vietnam's logistics costs account for more than 20% of GDP. While the average logistics cost in the world is only about 11% of GDP.
According to Ms. Le Thi Ngoc Diep, Commercial Director, SLP Vietnam Company, the current bottleneck in infrastructure from airports, seaports, warehouses,… has not been standardized and dispersed. In particular, the planned warehouse system has a difference between the North and the South, leading to limitations in transporting goods across the country.
Le Trong Hieu, Senior Director of CBRE Vietnam, said that in order to catch the wave of logistics, it is necessary to pay attention to the development and use of warehouses effectively, speeding up order processing, and reducing costs.
Mr. Hieu assessed that the penetration of e-commerce in Vietnam is still quite low, in the next 3 years, the growth of Vietnam's e-commerce is forecasted to increase by 15-20%, even 50%. Therefore, the location of the warehouses is also a factor that helps to optimize the delivery of goods to customers.
@ Cafef
TAG: