MoiT boosts capital disbursement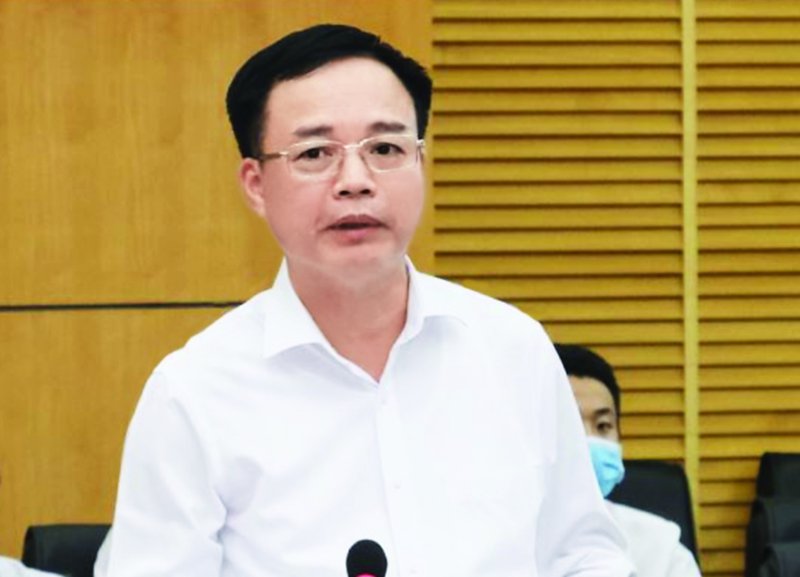 Ngo Quang Trung, Director of Agency for Regional Industry and Trade
Could you tell us about outstanding industry promotion achievements in the first half of 2022?
About VND329 billion were allocated for industry promotion in 63 provinces and cities in 2022, 40.59 percent more than in 2021, including VND189 billion worth of local industry promotion funding (accounting for 57.45 percent of the total) and VND140 billion worth of national industry promotion capital (42.55 percent). Industry promotion projects have helped rural industrial producers improve competitiveness and investment and management efficiency, and develop production and trading activities.
What is the ARIT doing to speed up capital disbursement?
The Ministry of Industry and Trade didn't receive the 2022 national industry promotion funding until May this year, affecting the implementation pace of projects. Nonetheless, the agency has been working with localities and relevant authorities to prepare for the earliest implementation of projects as soon as the funding can be disbursed. The ARIT also organized teams to inspect and survey the implementation of industry promotion projects.
The agency also reviewed, adjusted and supplemented national industry promotion plans while working with departments of industry and trade and industry promotion centers of Thanh Hoa and Tay Ninh provinces to organize 2022 industry promotion conferences and outstanding rural industrial trade fairs and exhibitions on schedule.
Why is it important to improve the relationship between industry promotion and enterprises?
Implementing the Politburo's resolutions, including Resolution 19-NQ/TW on agriculture, farmers and rural areas to 2030 with a vision to 2045, the Ministry of Industry and Trade has been working to restore the supply chain and trade in goods and helping businesses recover production and trading activities in the post-COVID-19 period.
It is important to continue cooperation between the Ministry of Industry and Trade and socio-political organizations and strengthen exchanges and connections between provinces and cities and among regions in order to develop industry promotion.
In the first seven months of 2022, localities nationwide signed contracts to implement 81 of 122 national industry promotion projects at a total cost of VND63.71 billion, accounting for 45.5 percent of the 2022 plan. The remaining 41 projects are under review and/or bidding according to the regulations.
TAG: