Fertilizer firm displays production, business creativity
Demonstrating creativity, the company continued to apply initiatives in production, contributing to improving working conditions and efficiency, and helped save about VND7.5 billion per year. The initiatives included a material supply system for furnaces, which saves about VND2.65 billion annually, and a conveyor system to carry raw materials to the furnaces, which helped reduce intermediate transportation costs, saving about VND1.5 billion per year.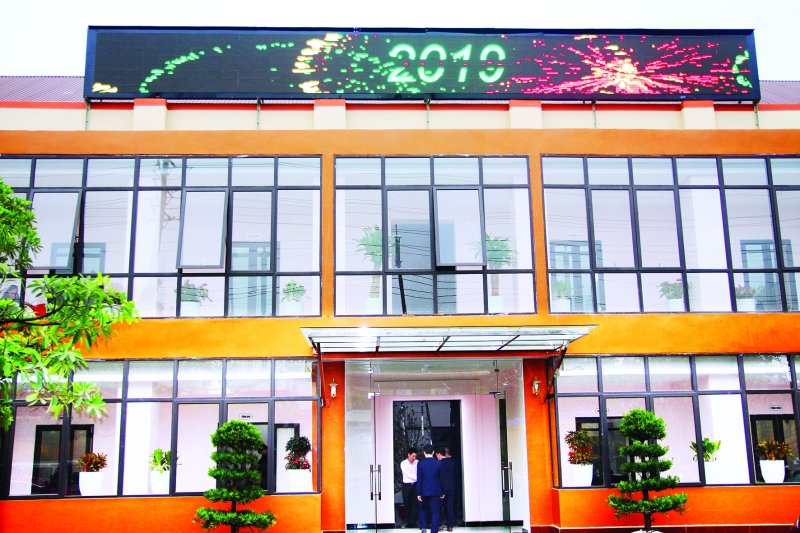 As for investment, the company has completed internal investment projects worth VND3.2 billion, including a procurement package for an automatic emissions monitoring system and a procurement package for two forklifts.
In addition, it renewed the degraded roofs of the NPK 1 and NPK 2 pellet workshops, which ensured employee and equipment safety, as well as productivity and product quality.
These efforts yielded positive results in production and business activities. Specifically, the industrial production value reached VND813.84 billion; total revenue reached VND842.52 billion; and profit reached VND35.01 billion. In particular, workers' monthly incomes grew to VND11 million per person.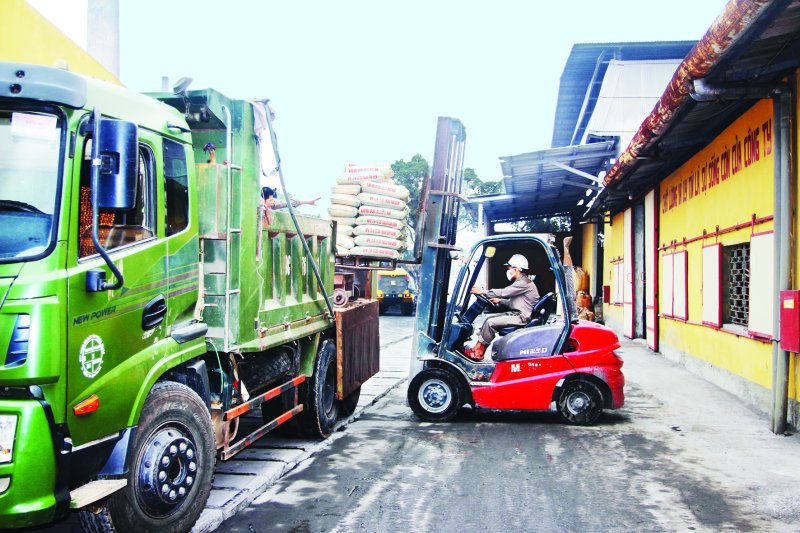 The initiatives applied by VADFCO yielded positive results in production and business activities
VADFCO fully implements the Collective Labor Agreement, providing all employees with contracts, on time wage payment and full settlement of retirement and/or termination of employment benefits. In 2021, due to impacts of the COVID-19 pandemic, the company could not organize cultural and sports activities but still ensured employees holidays, helped those in difficulties, gave gifts to those affected by occupational accidents and diseases and new workers working far away from home.
In 2022, the fertilizer industry in general and VADFCO in particular have experienced fluctuations in both production and consumption, including labor shortages, increased raw material costs and high freight rates. However, VADFCO targets revenues of VND901.214 billion, pre-tax profit of VND47.016 billion, production output of 236,500 tonnes, sales of 236,500 tonnes, and per capita employee income of more than VND12 million per month.
Employees, production groups and collectives of VADFCO have been honored for their efforts and achievements with titles of excellence and certificates of merit from the Vietnam National Chemical Group and the Commission for the Management of State Capital at Enterprises.
Ngoc Anh
TAG: