Vinafor Saigon: High quality is the key
Vinafor Saigon Joint Stock Company (Vinafor Saigon), an affiliate of the Vietnam Forestry Corporation (Vinafor), exports its outdoor wood furniture to the US, Japan, Canada, and New Zealand, among other markets.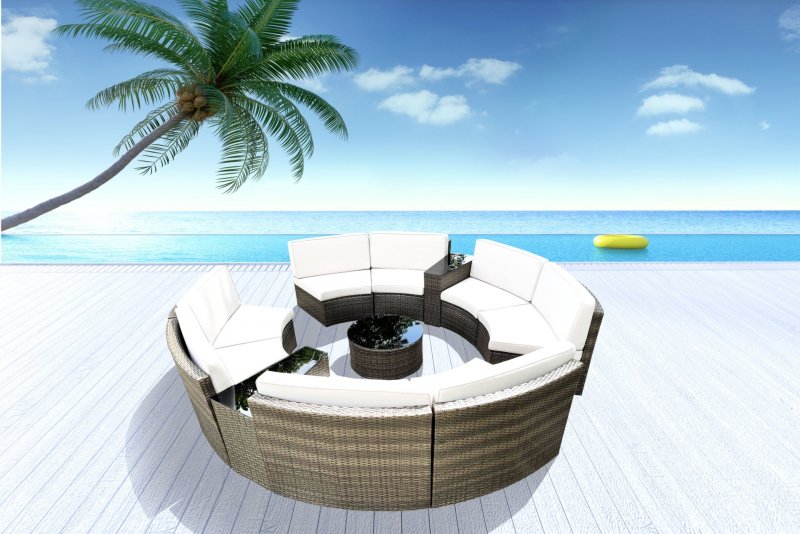 Like many other firms, Vinafor Saigon faced numerous difficulties due to the COVID-19 pandemic, but its long-term relationships with customers and sustained product quality helped it maintain production and trading activities.
The company uses raw wood in combination with other materials such as cloth, rattan, bamboo and stainless steel to minimize product cost and improve the product diversity.
It has procured advanced, modern equipment and technology to improve labor productivity and product quality and promote the export of high-quality wooden furniture while strengthening its design capacity to diversify its range of products in order to better satisfy importers' demands and requirements.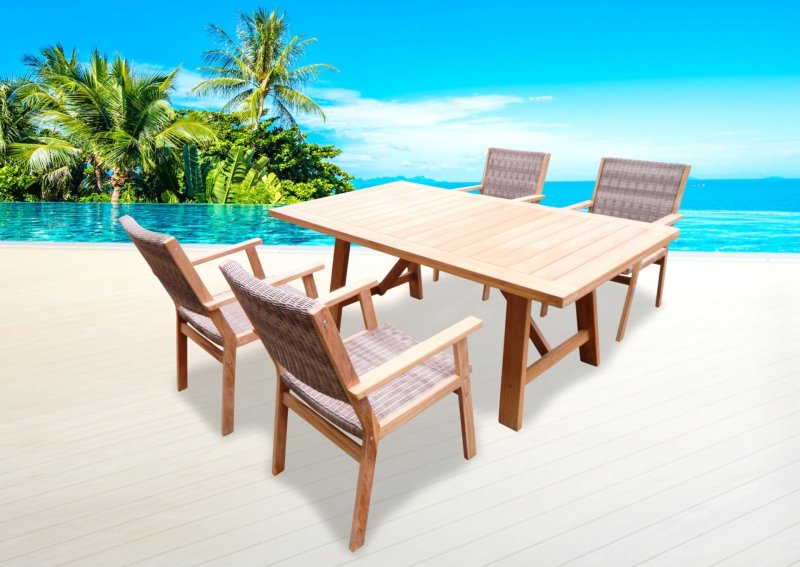 Vinafor Saigon regularly improves the remuneration regime for its employees to encourage them to do a good job and stay with the company.
Vinafor Saigon earned revenue of VND271 billion in 2021 (including foreign trade value of more than US$11 million) and VND130 billion in the first half of 2022 (including imports and exports worth over US$4 million).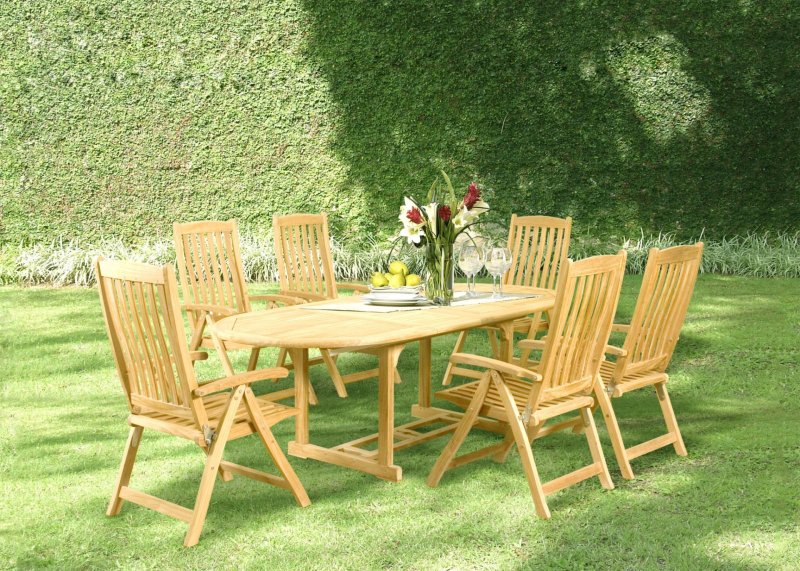 While the COVID-19 pandemic is still having a negative impact on its production and trading activities, Vinafor Saigon has proposed that the Ministry of Finance offer tax and fee incentives, including land rent reduction, corporate income tax payment extension and value added tax (VAT) refunds, among others, to help wood industry enterprises overcome difficulties.
The company also proposed that state banks adopt preferential policies for wood industry enterprises, including debt rescheduling, loan interest rate reduction, debt payment extension, inventory and unsecured loan provision, and enabling businesses to access preferential credit sources.
Trinh Trang
TAG: