Progress on bird's nest sales to China
According to Phung Duc Tien, Deputy Minister of Agriculture and Rural Development of Vietnam, the ministry has been negotiating since 2018 with China's General Administration of Customs on export permits for the bird's nests, made from the saliva of swiftlets. Completion of negotiations has been delayed by the COVID-19 pandemic.
"We have made major strides in negotiating with China to export bird's nest products. Hopefully, we can soon officially export bird's nest to China", the Deputy Minister said.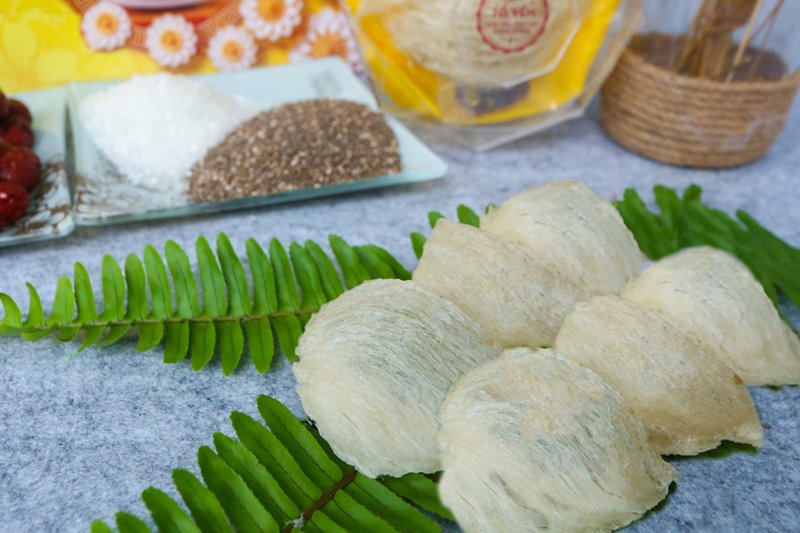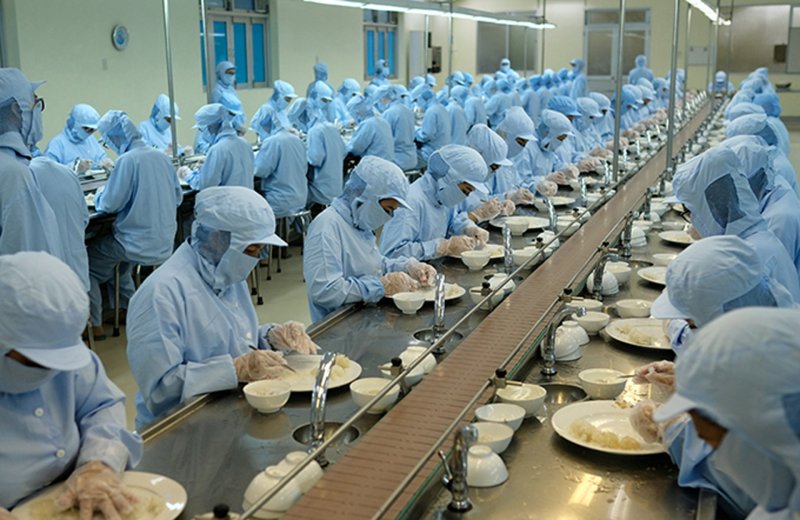 According to the MARD's Department of Livestock Production, Vietnam's bird's nest industry has many development opportunities and potential for high economic value. Currently, the country has 22,087 bird nest facilities, producing 120 tonnes annually, equivalent to US$450 million.
A survey carried out by a business in Fujian (China) shows that the amount of bird's nests exported by Vietnam currently meets only one-third of China's demand. An official export protocol for these highly valued products is expected to expand Vietnam's production.
China applies very strict regulations on importing bird's nests, with Malaysia, Indonesia, and Thailand being the only three licensed Southeast Asian exporters.
Vietnam's Plant Protection Department is also negotiating with China on protocols to expand exports of eight fruits, advising localities to establish planting areas and packing facilities based on the requirements of importing countries, including the strict management of pesticide use.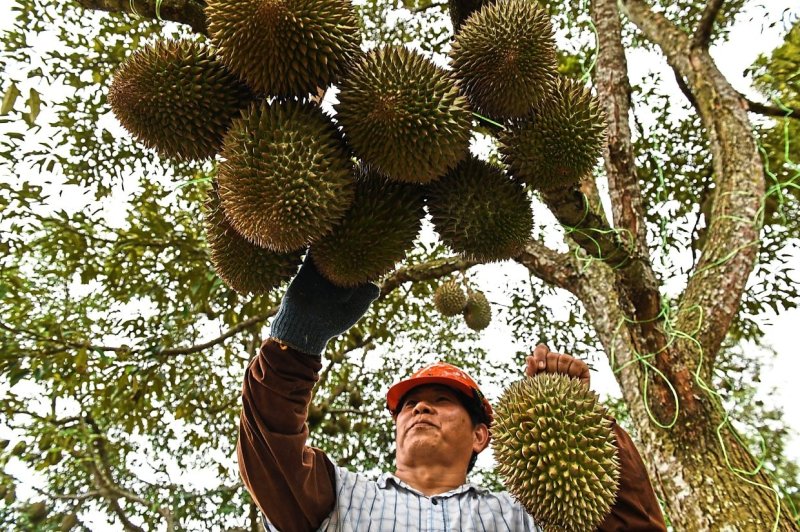 Vietnam exports 11 kinds of fruit to China
Vietnam exports 11 kinds of fruit to the Chinese market, but it has only signed the protocol on phytosanitary requirements for three of them - mangosteen, passion fruit, and durian. Still pending is the signing of phytosanitary requirements for bananas, mangoes, litchi, longans, watermelons, dragon fruit, jackfruits and rambutans.
The signing of the protocols is expected to yield positive business results in the long term, stabilizing output and prices. Fruits that do not meet the quality requirements under official export contracts will be sent back.
Nguyen Hanh
TAG: