Kredivo partners with Baokim to offer Buy Now Pay Later service
Baokim Plus is specifically designed for SMEs, retail chains and business households. Through the partnership, millions of customers and merchants will gain benefits from instant point-of-sale financing enabled by Kredivo.
With the simplicity of just 2 clicks, customers will be able to checkout seamlessly via Kredivo and choose to repay in 30 days, 3, 6 or 12 months.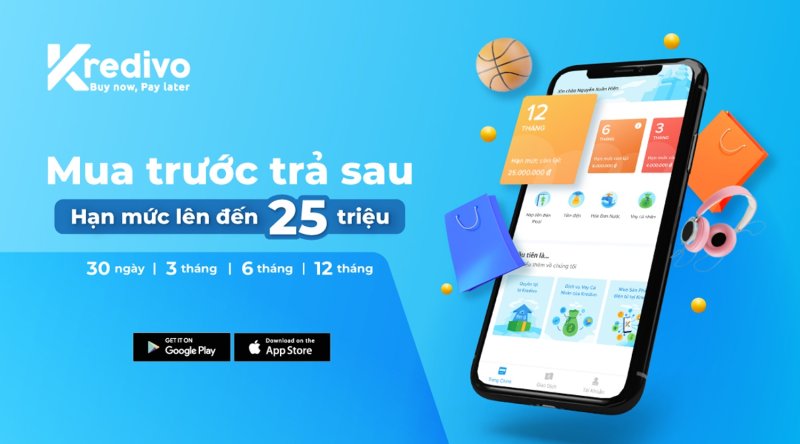 Krishnadas, SVP Business Development of Kredivo, said: "We are delighted to shake hands with one of Vietnam's top payment intermediaries like Baokim. Kredivo aims at solving customers' needs to access fast and affordable credit while also supporting merchants in driving higher GMV (Gross Merchandise Value) growth. Both parties have a shared vision to disrupt the payment experience for Vietnamese customers and it also aligns with Baokim's mission to bring simple payment solutions to the Vietnam market."
Hoang The Thanh, CEO of Baokim, said: "BaokimPlus is established just in time when there are significant transitions to online payment. With the purpose of helping Vietnamese people to have the simplest and most convenient payment experience, Baokim Plus strives for partnership with businesses, especially a reputable credit service provider like Kredivo, in order to perfect our payment system with simple operations. It only takes the customers 10 minutes to register and be able to purchase goods and pay later through Kredivo, which brings the best shopping experience to the end-users, maximizes revenue and volume for the merchants."
PV
TAG: