Vietnam's stock market expected to recover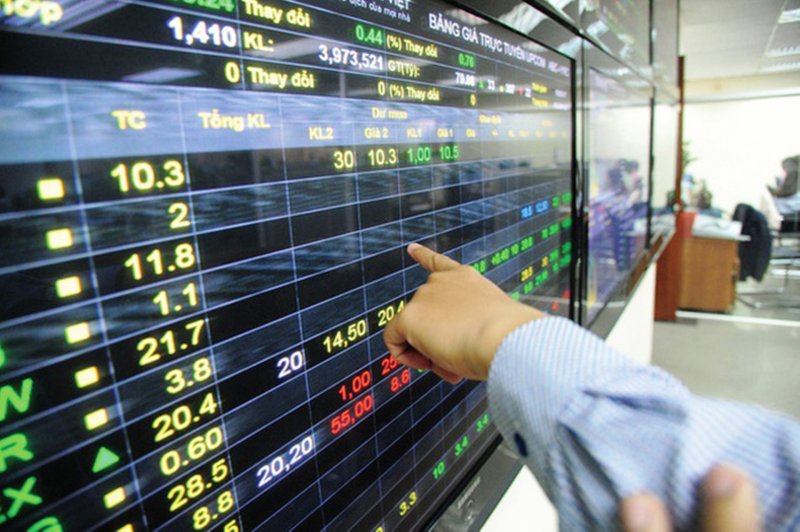 Many stocks fell sharply in the first half of the year
Sharpest decline
In the first half of 2022, both market benchmark index and liquidity plunged sharply, with the VN-Index posting a dip of 20.5 percent. Specifically, since hitting the historical peak at 1,528.6 points on January 6, the Vietnamese stock market has witnessed a significant decline, falling below the 1,200-point threshold. However, the average trading value in the first half of the year was still higher than that in the same period last year.
Vietnam's stock market capitalization tumbled by more than VND1,220 trillion during the reviewed period, equivalent to US$52 billion.
Experts attributed the decline to the general impact of the global economy and stock markets. These include the US Federal Reverse rate hikes and the Russia-Ukraine war that raise concerns about an economic slowdown due to high inflation and supply chain disruptions. Investors' increased pessimism and caution also affected the Vietnamese stock market in the first half of the year.
According to the VNDirect, the hopeful outlook for the Vietnamese stock market in the second half of the year is based on the continued economic growth momentum, with GDP growth expected to reach 7.1 percent for the year. In addition, the Vietnamese government is making greater efforts to accelerate public investment disbursement, while positive business results will add impetus to the market.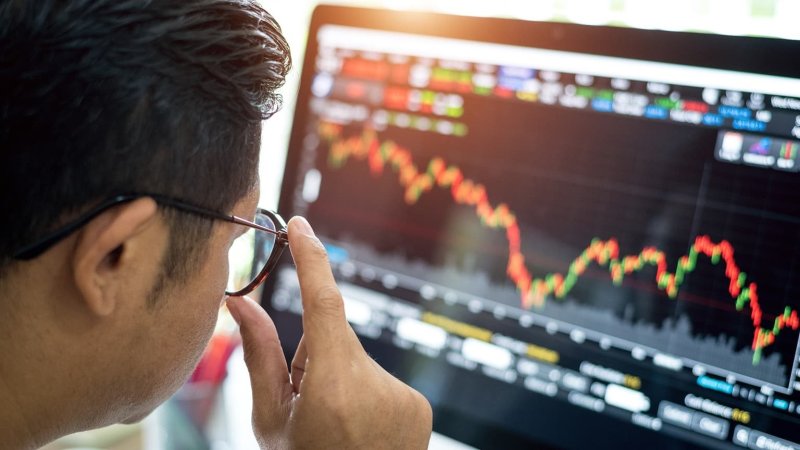 Long-term growth
Dr. Le Dat Chi from the University of Economics Ho Chi Minh City said the stock market always offers numerous opportunities for investors, but they need to have suitable investment strategies to preserve their portfolio's value.
Despite the sharpest decline in the first half of the year, experts are still optimistic about the market's outlook in the second half. Earnings per share (EPS) - the portion of a company's profit allocated to each outstanding share of common stock - will maintain a high growth rate of 21 percent in the 2022-2023 period, driving the uptrend of the market in the long term.
Economists say that the Vietnamese stock market is expected to make a strong recovery in the second half of the year thanks to positive business results of listed companies and accelerated public investment.
With the determination of state management agencies, the transparency and efficiency of the Vietnamese capital market are improving, creating a foundation for sustainable development.
Thanh Thanh
TAG: