Vietnam hosts Asia-Pacific business leaders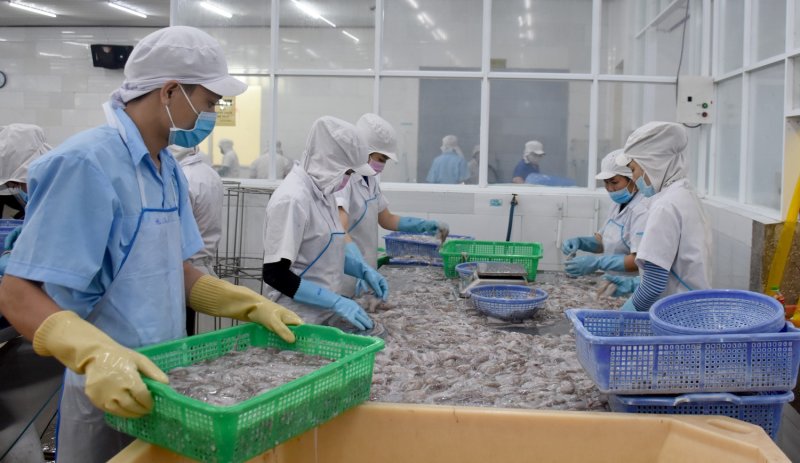 Exports to APEC markets, a driving force of Vietnam's seafood export growth
Hosting this event offered Vietnam a chance to promote its goals of pandemic prevention and control, economic recovery and sustainable growth, highlight it as a safe and attractive investment destination, and improve Vietnam's position in ABAC in particular and APEC in general.
The Asia-Pacific Economic Cooperation (APEC) is a regional economic forum established in 1989 to leverage the growing interdependence of the Asian-Pacific region. APEC's 21 member states aim to create greater prosperity for the people of the region by promoting balanced, inclusive, sustainable, innovative and secure growth and by accelerating regional economic integration. The region is home to around 2.9 billion people (accounting for 38 percent of the world's population) and represent about 62 percent of the world GDP and half of the world trade.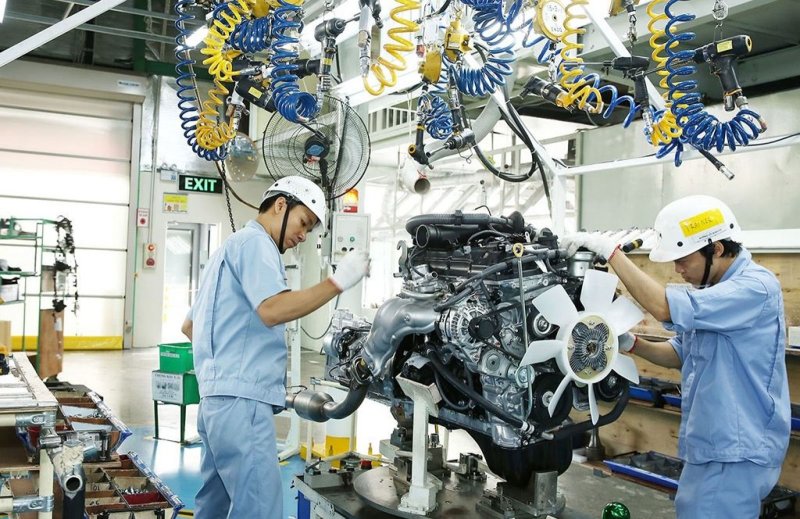 The Vietnamese investment environment is improving
Pham Tan Cong, chairman of the Vietnam Chamber of Commerce and Industry (VCCI) and of the ABAC Vietnam, said the council held four meetings in 2022, with the first in Singapore from February 15-18, the second in Vancouver from April 25-28, the third in July, slated to be held in China but held in Vietnam, and the last scheduled for November 13-16 in Bangkok.
Thailand, which is currently ABAC Chair, advocates face-to-face meetings in order to encourage direct exchanges among the members in the post-pandemic period. As China has yet to welcome international visitors due to its ongoing enforcement of the Zero-COVID policy, Thailand asked Vietnam to host the event, Cong explained.
About 130 business leaders from 21 economies of the APEC body attended the ABAC III and discussed topics of particular interest to the regional business community, aiming for regional and global economic recovery and growth. In particular, the meeting provided an opportunity for the business council to formulate recommendations for APEC ministers and bank governors, while preparing the scheduled November meeting in Thailand between APEC and ABAC leaders.
ABAC Vietnam decided to host the forum's third annual meeting (instead of China) in order to shine a spotlight on the country as a safe and attractive investment destination for investors and leaders of large corporations.
Nguyen Hoa
TAG: