Shinhan Life Vietnam opens its second customer service center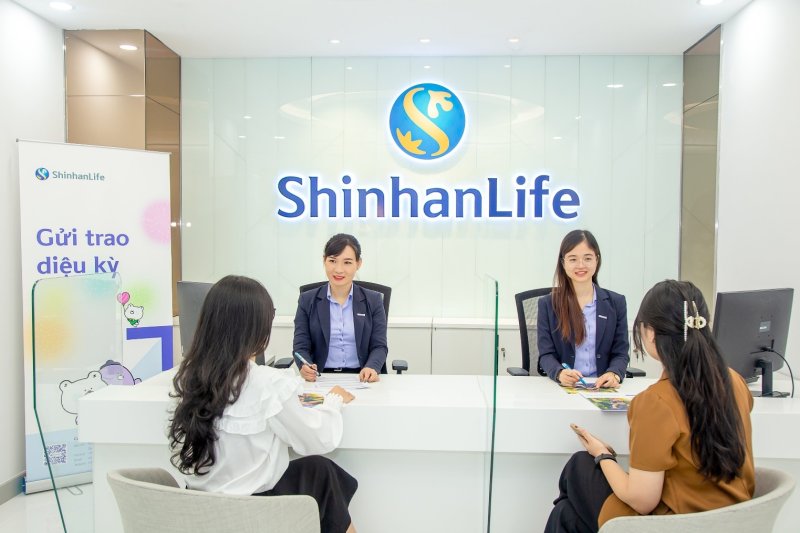 Shinhan Life's customer service office in Hanoi
In addition to efforts bringing comprehensive financial solutions to Vietnamese customers, Shinhan Life has always prioritized developing networks and promoting images and products to more customers nationwide. As a newcomer to the Vietnamese life insurance market since January 2022, Shinhan Life Vietnam has built up a range of diversified affordable life insurance products, serving a variety of needs for the customers' lives and health.
Together with the Customer Service Center in Ho Chi Minh City, this second customer service center is expected to help facilitate customers' consultation and service, demonstrating the company's commitment to providing Vietnamese consumers with distinctive and engaging experience.
In parallel with the strategy of developing life insurance product portfolios and customer service centers, Shinhan Life Vietnam also prioritizes focusing on a variety of distribution channels, especially business cooperation with companies in Shinhan Financial Group. In June, the company signed the strategic cooperation agreement, implementing the bancasssurance business model with Shinhan Bank and Shinhan Finance. Shinhan – Credit, which protects the borrowers, is the first product to be deployed in this cooperation channel.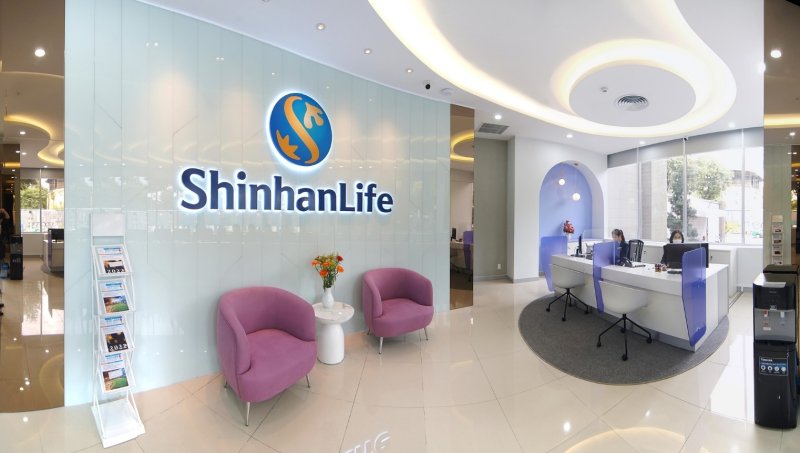 First Shinhan Life's customer service office in Ho Chi Minh City
In June, Shinhan Life also launched two life insurance products "Shinhan – Tuong Lai" and "Shinhan - Thanh Tai" for children. These two endowment insurance products are comprehensive protection solutions for the whole family, accompany parents on the best preparation of their children' future.
Officially in operation for six months, Shinhan Life Vietnam is constantly striving to bring new and attractive product and service experiences and meet the increasingly diverse insurance needs of Vietnamese customers.
PV
TAG: