Vietnamese Gov't extends tax payment deadline for fourth time
The Vietnamese Government for the fourth time has decided to extend the payment deadline of taxes and land rental fees for businesses and people affected by the pandemic, estimated to be worth up to VND54 trillion ($2.32 billion).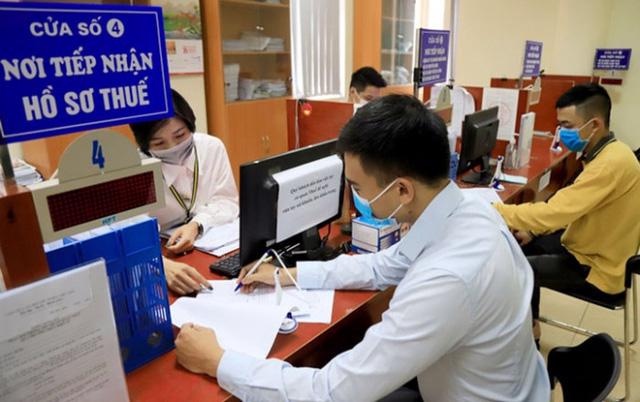 This is the fourth time the Government decided to extend payments of fees and taxes. Photo: GVP
The move was revealed in the Government's Decree No.34 on the extension of taxes and fee compliance due dates.
Under the Decree, businesses and associations subject to value-added tax payment would be entitled to a delay of six months in payment of the tax with a deadline around the first quarter or March-May period.
For those expected to pay the value-added tax in June and the second quarter, the extension period would be five months.
Businesses with the payment deadline in July and August are set to benefit from a delay of four and three months, respectively.
Meanwhile,  the payment of personal income tax in 2022  of those working for household businesses and individuals would be delayed until December 30, 2022, at the latest, with a total tax break of VND15.3 trillion ($660 million).
Corporate income tax in the first two quarters is set to be extended by three more months with a tax relief amount of around VND51-52 trillion ($2.2-2.24 billion).
Regarding land rental fees, businesses and households entitled to the payment deadline extension would be required to pay by December 30, 2022, or a six-month extension from the deadline of May 31- November 30, with an amount of VND3.7 trillion ($160 million).
This is the fourth time that the Government has granted a tax deferment as a move for businesses to recover after the pandemic.
The Ministry of Finance estimated the total amount from the policy at VND122-125 trillion ($5.26-.54 billion) in 2022.
Hanoi Times
TAG: