MoIT agency plays leading role in industry and trade development
The agency is reviewing the organizational structure, functions and tasks of local industry promotion centers while proposing solutions to enhance local industry promotion activities and policies, and working with related units to plan the 2022 national industry promotion funding allocation.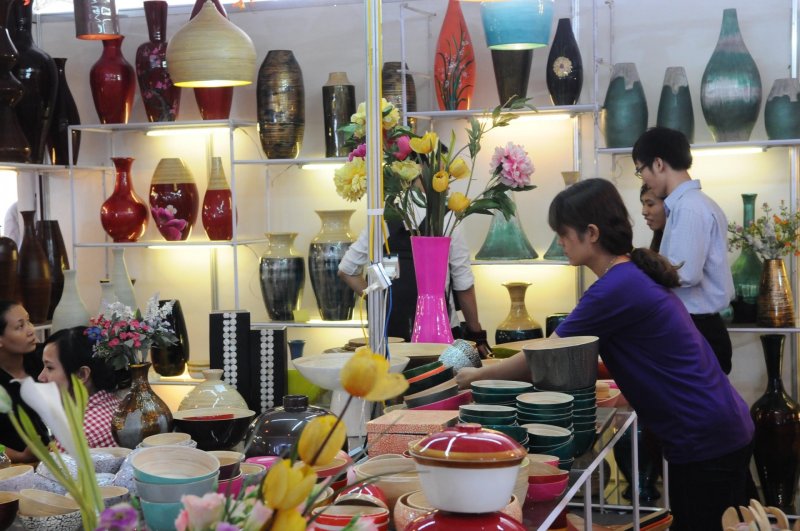 Inspecting and evaluating the implementation of industry promotion projects
The Agency for Regional Industry and Trade acts as a bridge with localities to ensure that directives issued by the Ministry of Industry and Trade are strictly and effectively implemented. Last year, the agency closely coordinated with localities to implement the National Industry Promotion Program with a total budget of VND75.641 billion. The program encouraged rural industrial enterprises to modernize production technology gradually, creating products of greater value and competitiveness, which also helped local businesses stabilize production during the pandemic.
The ARIT will continue providing localities and units with guidelines to complete national industry promotion projects in accordance with approved decisions. It will also coordinate with relevant units to keep up with the Ministry of Finance's allocation of 2022 national industry promotion funding while preparing plans and organizing delegations to inspect, supervise and evaluate 2021 and 2022 national industry promotion projects and tasks, and working with localities to organize industry promotion conferences and exhibitions of outstanding rural industrial products.
The agency will propose industrial zone infrastructure development using state funding in the 2021-2025 period, manage the implementation of national industry promotion projects for industrial zones in 2022, survey and evaluate the management of industrial zones in various provinces and cities, promote the development of industrial zones in 2022, continue activities honoring and promoting 2022 regional-level outstanding rural industrial products, and coordinate with other organizations and localities to develop collective and cooperative economies.
Industry Promotion Center 1 is carrying out a survey in localities to implement the 2022 national industry promotion plan and develop plans for 2023.
Viet Nga
TAG: