Kazakhstan, Vietnam see major trade growth potential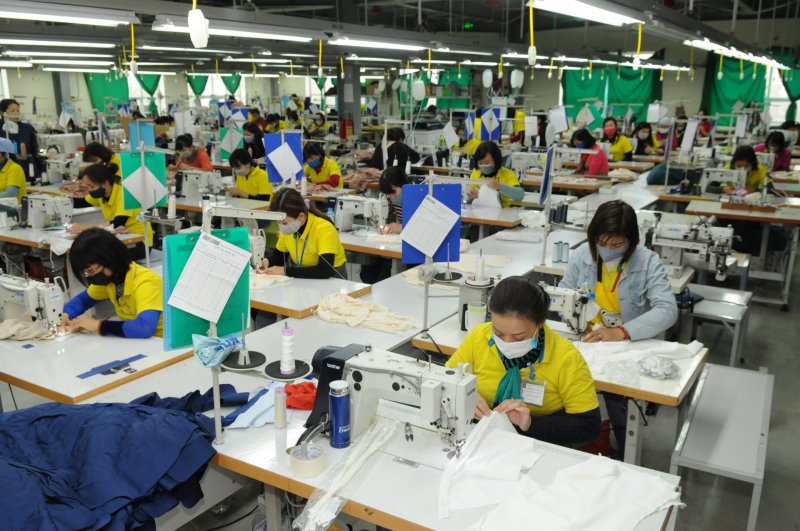 Garments and textiles are among Vietnam's exports to Kazakhstan
How do you evaluate trade cooperation between Kazakhstan and Vietnam, especially since Vietnam's free trade agreement with the Eurasian Economic Union (EAEU) took effect?
Vietnam is Kazakhstan's major trading partner. Trade cooperation between the two countries has developed strongly since Vietnam's free trade agreement with the EAEU took effect in 2016. Despite the impact of the COVID-19 pandemic, bilateral trade turnover reached US$400 million in 2021, with a strong increase in Vietnam's exports to Kazakhstan, mainly of smartphones, garments and textiles, footwear, food, agricultural and aquatic products and dried nuts. Meanwhile, Kazakhstan's exports to Vietnam declined, with the main items being lead, raw cadmium, flat-rolled iron or non-alloy steel.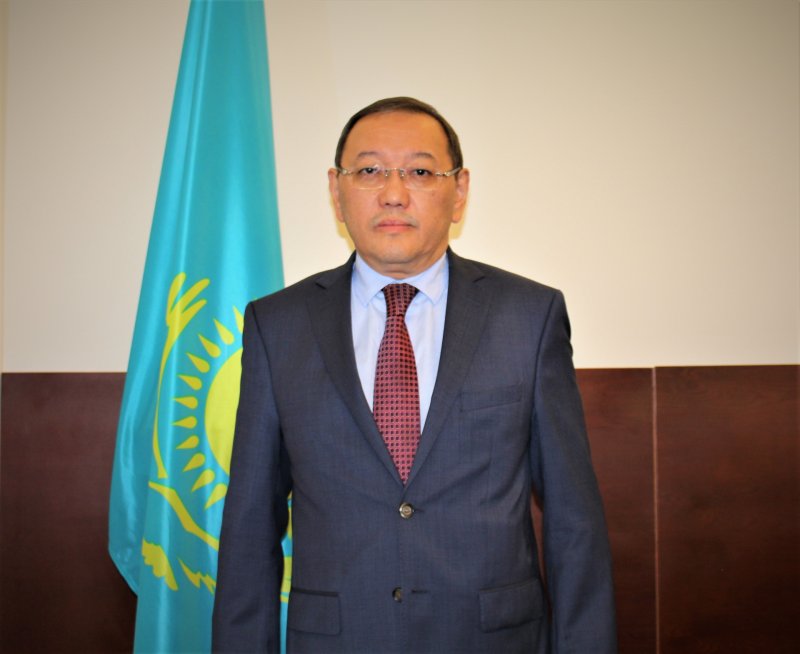 Kazakh Ambassador to Vietnam Yerlan Baizhanov
How have COVID-19 and the Russia-Ukraine war affected Kazakhstan-Vietnam trade?
The pandemic has affected economic, trade and investment cooperation between the two countries, with transportation and tourism being the most affected sectors. Although Kazakhstan-Vietnam trade has not been affected heavily, we need to take into account the global trade context that is affected by the Russia-Ukraine war. Based on the actual situation, the two countries need to make further efforts to promote trade to pre-pandemic levels.
What are the opportunities and difficulties for Vietnam's exports to Kazakhstan?
Room for trade cooperation remains huge. Vietnam can boost exports of items that Kazakhstan does not have, such as tropical fruits, coffee and seafood. Meanwhile, Kazakhstan can promote wheat exports to Vietnam because Kazakh wheat is currently one of the best in the world. Kazakhstan is also a country abundant in cotton and wool, while Vietnam manufactures products from these materials. Therefore, the two countries can promote cooperation to create new values.
Kazakhstan is not as strict as the EU market. Standards for exports to Kazakhstan are already stipulated in Vietnam's free trade agreement with the EAEU. In our view, standards and regulations should not block export-import activities and bilateral trade, meaning that we do not want Vietnam to set new and high requirements that affect Kazakhstan's exports.
What solutions are needed to create impetus for Kazakhstan-Vietnam trade?
To promote trade growth in line with potential, the two countries need to establish a more convenient logistics system, effectively exploit the commitments made in the trade deal, and eliminate complicated types of investment licenses. In addition, the two countries need to hold high-level meetings, prepare for the next meeting of the Vietnam-Kazakhstan Inter-Governmental Committee, and establish connections among chambers of commerce and industry of the two countries. Face-to-face and online meetings for businesses of both sides on a continuous and regular basis are of particular importance for new business opportunities.
Hoa Quynh
TAG: