Standard Chartered Vietnam launches flagship Thang Long branch in Hanoi
It also offers an unrivalled level of convenience thanks to its strategic location which is right at the heart of Hanoi and close to shopping, dining and entertainment centres inside Capital Place and in the proximity.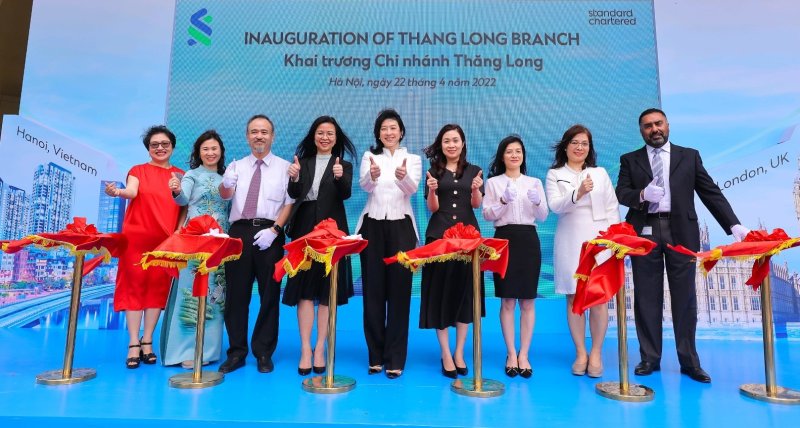 "As an international bank with 118 years of history in Vietnam, we have been a consistent and reliable institution committed to supporting Vietnam's sustainable growth. We remain fully committed to Vietnam and to our clients, partners, community and people. With our world-class suite of products, services, distribution channels and systems, we provide our clients with increasingly sophisticated and pioneering banking services. We have been and will continue investing more resources in our local franchise to better serve our clients and capture the opportunities that the market offers," Michele Wee, CEO for Vietnam, Standard Chartered Vietnam said.
The new branch is part of Standard Chartered Vietnam's retail banking strategy, which leverages digital capabilities, combined with its physical presence, to provide clients with exceptional banking experience. Depending on their preference, clients can bank directly at the Bank's branches or via its digital banking platforms, such as Mobile Banking and Online Banking, which provide them instant, everywhere and safe access to banking services.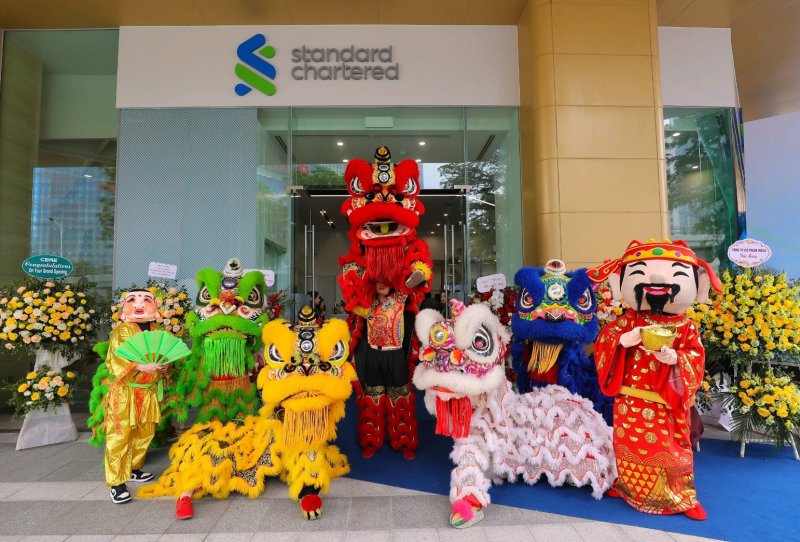 Following the launch of the Thang Long Branch in Capital Place, the old Thang Long branch located on 18th floor, Keangnam Hanoi Landmark Tower, will suspend its operations and route all transactions to the new branch, effective from April 22, 2022. The Bank also plans to centralise its operations in Hanoi by relocating its head office and two other existing offices in the city to Capital Place, occupying the third floor of the building, in June 2022.
Standard Chartered has been investing significantly in Vietnam over the last few years and growing its business across all segments. Last year, the Bank increased its charter capital to over VND6.9 trillion, which is its third capital injection since 2018. Just recently, the Bank has stepped up its sustainability agenda in its retail business with the launch of carbon neutral credit and debit cards, automobile loan for environment-friendly cars and green mortgage.
PV
TAG: