SSV achieves nearly 21,000 new accounts in first quarter of 2022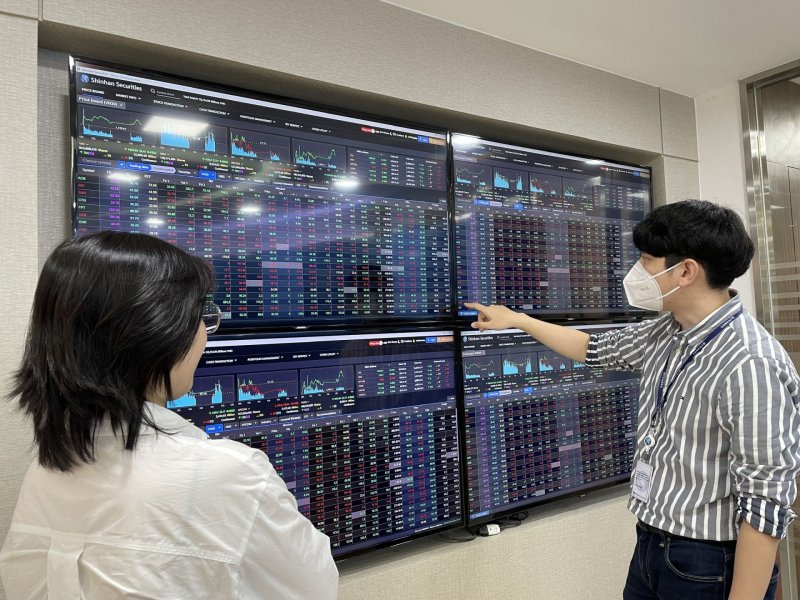 SSV continuously improves and develops to accompany customers
Recently, SSV has launched a new securities trading system deployed on HTS (Home trading), WTS (Web trading), and MTS (Mobile app) platforms, with many outstanding features. Thus, it has attracted many new registered accounts. Also, during this period, SSV launched the promotion program "Open securities account, win a great gift" with a total prize value up to VND300 million, including a first prize - an SH mode with a value of more than VND70 million, two-second prizes - iPhone 13 each worth nearly VND30 million, and 1,000 third prize customers - worth VND 100,000. This promotion is for individual customers to open a new account for the first time and have transactions from January 10 to February 28, 2022. At the same time, SSV also received customers' trust, with nearly 21,000 new accounts opened.
Mr. Han Bok Hee, General Director of Shinhan Securities Vietnam, said: "The potential of the market is still large; although new securities accounts opened in the market have increased in recent years, only about a little over three percent of the population trades stocks, approximately US$2 billion in size per session. The stock market is facing great opportunities and has many motivations to develop. With new and abundant capital, we will meet investors' expectations, increase margin lending capacity, and add more capital for other business activities, aiming at the top 10 stock brokerage market share in the next two years".
Mr. Huynh Ngoc Ha, the customer representative who won the second prize of the promotion "Open new securities account, win a great gift" said: "Before, I have registered for accounts at many companies but recently received a referral by a friend. I went to SSV to open a trading account. Even though I am a new customer, Shinhan's software has good transactions, a friendly interface, and quick command operations."
"With our financial strength and pioneering digital technology in the financial and banking industry, SSV will continue to bring Vietnamese investors smart solutions to help them capture potential market opportunities in the future," said Han Bok Hee.
PV
TAG: