DKSH continues its track record of success at the Asia eCommerce Awards 2021
Since 1991, DKSH has been the trusted partner of hundreds for brands, serving hundreds of thousands of businesses, and millions of consumers across four main industries, namely healthcare, consumer goods, performance materials, and technology.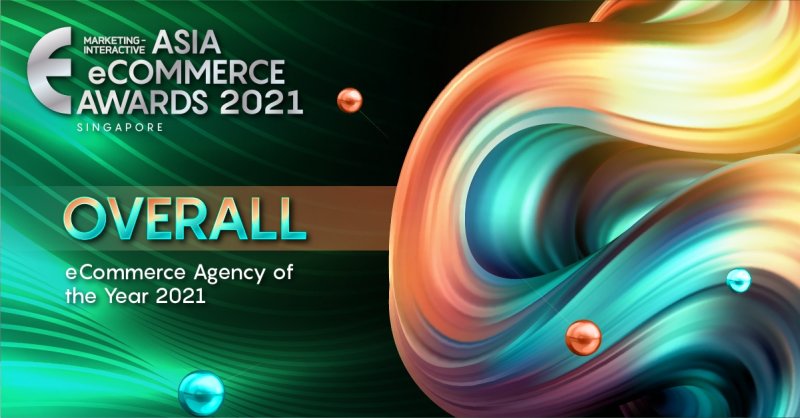 Jorge Martin-Martinez, Head of Country Management, DKSH Vietnam, said, "Our vision is to be the trusted partner to businesses looking to grow in Asia and beyond. It is also the deciding factor for our success in Vietnam. We constantly strive for agility within our operations, embrace digital technologies, and ensure sustainable growth for not only DKSH, but also our clients, partners, and customers, toward the ultimate goal of contributing to the prosperity of local communities."
Owning a capillary distribution network across 63 cities and provinces, together with an in-depth understanding of local insights, extensive partner network, international standards, and best practices across 36 markets, DKSH is able to provide integrated and tailored business solutions that help brands grow sustainably.
When decided to expand its market coverage in Vietnam, FUMAKILLA has chosen DKSH as the strategic partner to realize its plan of success since 2005. With DKSH's support over the time span of more than 17 years of partnership, FUMAKILLA has been achieving outstanding milestones, maintaining its position as the global leading manufacturer of insecticides in Vietnam with the famous JUMBO VAPE brand name. Nguyen Thanh Phuoc, Director, Sales & Marketing, Vietnam and Cambodia, FUMAKILLA, said, "On the sucess journey of FUMAKILLA, we are very grateful to have a strategic partnership with DKSH in Vietnam. We have shared the same goal of contributing to communities, and so we celebrate accomplishments together."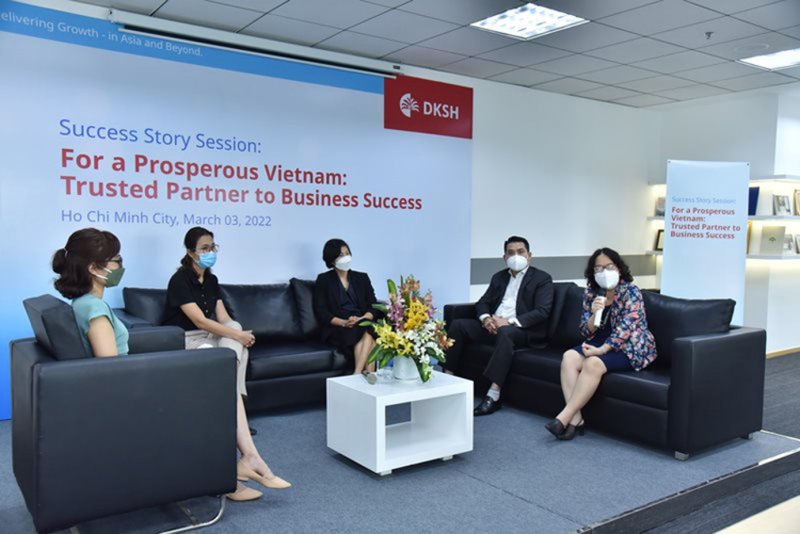 Representatives from DKSH Vietnam and its partners share their successful story of cooperation at the event of DKSH on March 3rd in Ho Chi Minh City
Clariant, one of the world's leading specialty chemical companies, has entrusted DKSH as its partner that shares the same passion for sustainability in its market expansion and penetration plan in Vietnam. Pham Thi Kim Tieng, Regional Sales Manager Vietnam & ANZ, BU Additives, Clariant, shares: "Global standard services, solid infrastructure in logistics, and extensive local regulatory know-how from DKSH allow Clariant to focus on our expertise in product research and development to realize our commitment to sustainability. Not only that, DKSH's commitment to sustainability is in line with our purpose-led strategy. Together, we do what is necessary today to sustain the natural resources for future generations."
PV
TAG: