VN-Index reverses course, weighed down by pillar stocks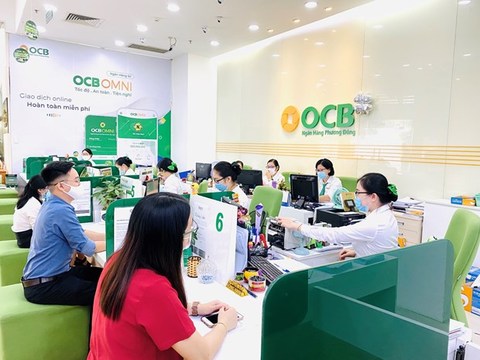 On the Ho Chi Minh Stock Exchange (HoSE), the VN-Index fell 6.25 points, or 0.41 per cent, to 1,501.74 points.
The market breadth was negative with more stocks declining, while liquidity improved. A total of 428 stocks were traded on the HoSE, worth over VND13.3 trillion (US$583 million).
Meanwhile, foreign investors net bought over VND220 billion on the southern bourse.
The benchmark's reversal was due to losses in large-cap stocks. The VN30-Index, tracking 30 biggest stocks in the VN30 basket, dropped 12.16 points, or 0.79 per cent, to 1,528.35 points.
Of the top five stocks influencing the downtrend, BIDV (BID) posted the biggest loss, down nearly 2 per cent. This was followed by Vinhomes (VHM), PV Gas (GAS), Vingroup (VIC) and Vietcombank (VCB), all down in a range of 0.69 - 1.52 per cent.
Other big stocks reporting poor performance this morning were VPBank (VPB), Techcombank (TCB), MBBank (MBB), Sabeco (SAB), Novaland (NVL), Vincom Retail (VRE) and Vietnam Rubber Group (GVR).
The HNX-Index on the Ha Noi Stock Exchange extended its rally, up 2.85 points, or 0.66 per cent, to 433.09 points. 
bizhub
TAG: