DKSH expands partnership with TA Instruments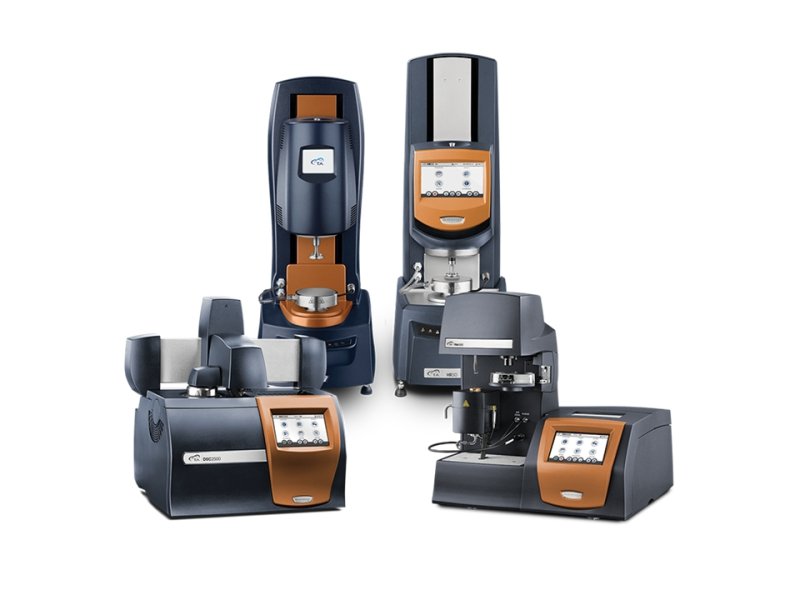 DKSH Business Unit Technology has expanded its partnership with TA Instruments, the world leader in thermal analysis, to promote their thermal analysis, rheology, microcalorimetry and mechanical analysis. DKSH will provide marketing and sales, after-sales services, and application support in Indonesia, the Philippines, and Vietnam.
The partnership between the two companies started in 2020 in Thailand, and since then, DKSH has successfully grown the market for TA Instruments. Over time, TA has acquired other companies and expanded into multiple product areas, including rheology, microcalorimetry, thermal conductivity and diffusivity, dilatometry, rubber testing systems, and dynamic mechanical characterization. Under the new agreement, DKSH will promote TA Instruments portfolio targeting electronics, pharma, petroleum, life science, polymer, rubber, food, cosmetic, paint, building materials, and other related industries.
Jasmine Keller Ooi, Country Manager, South East Asia, TA Instruments, said, "We are happy to partner with DKSH. Their wide access to industry segments, market intelligence, and customer-first mindset make them the ideal partner for us. Together with DKSH, we are convinced to successfully grow the business in Southeast Asia."
Hanno Elbraechter, Head of DKSH Business Unit Technology, said, "TA Instruments has a strong brand recognition and a good reputation for high-precision technology products and quality manufacturing. Leveraging our extensive sales coverage, our own center of excellence with product demonstration, application development capabilities and unparalleled after-sales services, we are confident to successfully drive market share and help TA Instrument expand its business in Southeast Asia."
Huong Ngoc
TAG: