Government agencies help business respond to trade remedies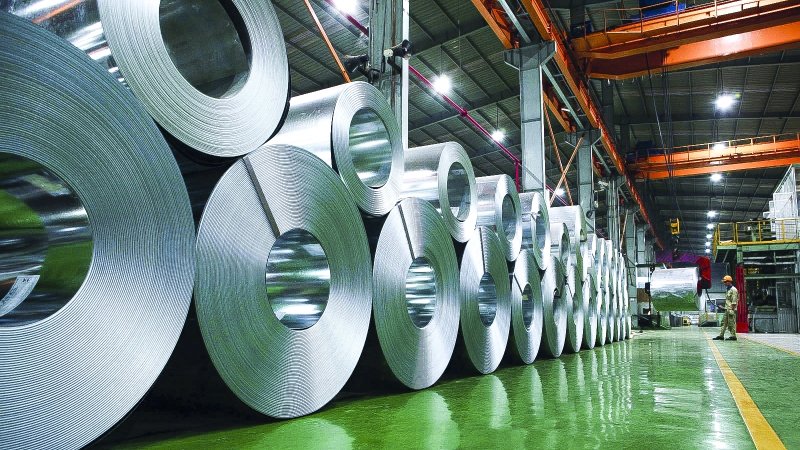 The Ministry of Industry and Trade stands alongside businesses to protect their legitimate rights and interests in trade remedy lawsuits
What do you think of Vietnam's economic recovery and response to trade remedies?
Countries around the world are interested in promoting green growth, e-commerce and a digital economy. The selection of investment destinations and the rearrangement of supply chains and production networks promise to provide Vietnam with opportunities to participate more deeply in the global supply chain. The economic recovery of Vietnam's important partners will provide support for the country in increasing production and promoting exports. However, Vietnam still faces many challenges due to the complicated developments of the Covid-19 pandemic, reduced resilience capacity and resources.
Due to trade protectionism in some markets, the number of trade remedy cases against Vietnamese exports has increased strongly. Therefore, the proactive response of businesses will be decisive to avoid damage to exports from trade remedies.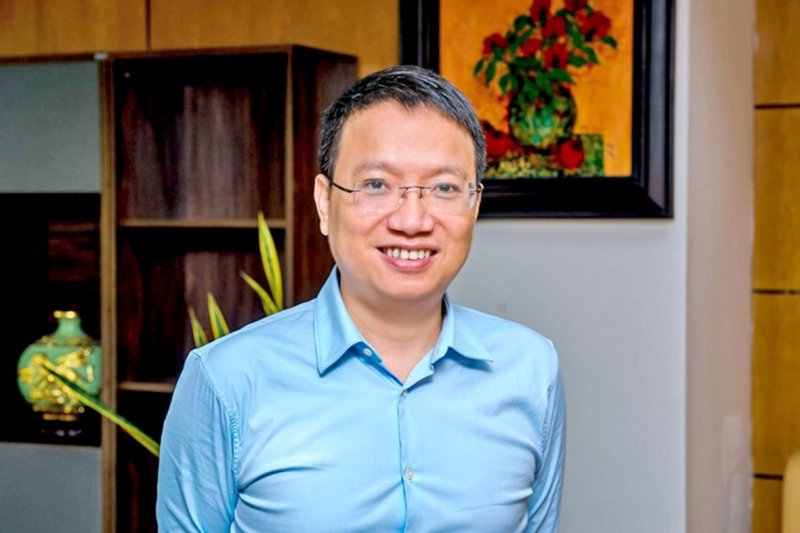 Le Trieu Dung, director general of the Trade Remedies Authority of Vietnam
What specific trade remedy measures will your agency implement?
The Trade Remedies Authority of Vietnam will carry out measures designed to protect domestic manufacturing against unfair competition by imported goods in accordance with the law and international commitments.
The authority will coordinate with relevant units to develop improved trade remedy capacity for the domestic manufacturing industry in the context of Vietnam's participation in new-generation free trade agreements, focusing on strengthening information dissemination and raising awareness of trade remedies. The authority will closely follow developments to promptly take appropriate measures to protect the legitimate rights and interests of businesses. The authority will also conduct trade remedy investigations in a transparent, fair and lawful manner to draw the most accurate conclusions in order to prevent unfair competition by imported goods.
What activities will the Trade Remedies Authority of Vietnam deploy to prevent trade remedy evasion and origin fraud?
We are determined to prevent trade remedy evasion and origin fraud. The authorities under the Ministry of Industry and Trade, the Ministry of Planning and Investment, the General Department of Vietnam Customs, the Ministry of Public Security, municipal and provincial people's committees, and certificate of origin issuers have worked together to strengthen inspection and supervision. Some violations were detected and penalties were imposed.
To perform more effectively the tasks assigned by the prime minister in Decision 824/QD-TTg and Resolution 119/NQ-CP, the Ministry of Industry and Trade will continue to coordinate with relevant units to carry out inspection and supervision in order to resolutely handle violations, while creating favorable conditions for genuine businesses to stabilize and develop trade and production activities.
How should businesses respond to trade remedies?
Vietnamese businesses need to adopt appropriate strategies to avoid trade remedies' damage to exported goods. Specifically, they should diversify export markets and avoid overheated development in a specific market; strengthen competition by quality and limit competition by price; consider carefully risks when formulating trade and production strategies, especially for exports; raise awareness of trade remedies and prepare resources to deal with lawsuits; closely follow warnings for industries and products at risk of being subject to trade remedy lawsuits in different markets; strictly comply with regulations on certificate of origin; fully cooperate with trade remedy investigation agencies and closely coordinate with the Ministry of Industry and Trade throughout the process.
Hoa Quynh
TAG: