President Nguyen Xuan Phuc extends congratulations to start-up association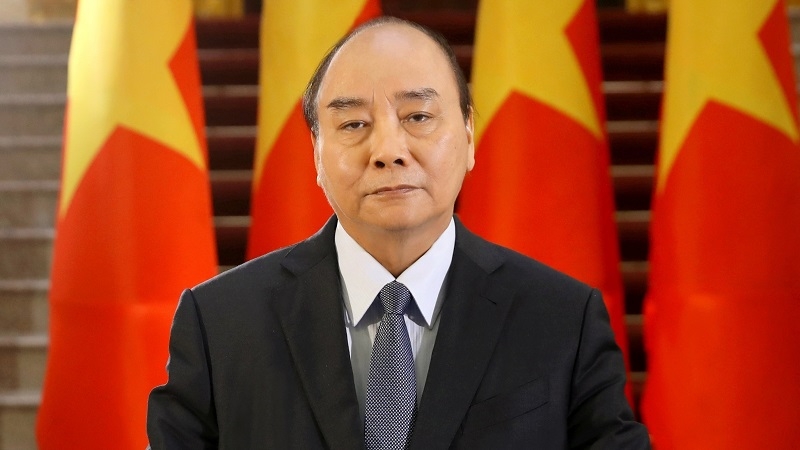 President Nguyen Xuan Phuc (Photo: VNA)   
NDO - President Nguyen Xuan Phuc has sent a congratulatory letter to the Vietnam National Start-up Association on the occasion of its first convention, which is taking place on August 25.
In his letter, Phuc stated that the start-up spirit has been disseminated and the business environment has improved since 2016 when the year was selected as the national start-up year.
The State leader added that promoting business start-ups is one of the most important fruits of economic reform in Vietnam, helping to transform Vietnam from a poor country into a middle-income country, having achieved most of the UN Millenium Development Goals since 2015.
Underlining the role of entrepreneurs as an important economic driver, the President praised their adaptation to overcome the COVID-19 pandemic and support the government and people in the common battle against the virus.
He pledged that the Party and State will always create favourable conditions for everyone to tap into their potentials and contribute to national development.
The head of state also expected that the association will act as a bridge to connect the start-up community, thus helping to inspire, cultivate, support and realise start-up dreams in Vietnam.
TAG: