Registration fees for electric vehicles would be half those for gasoline cars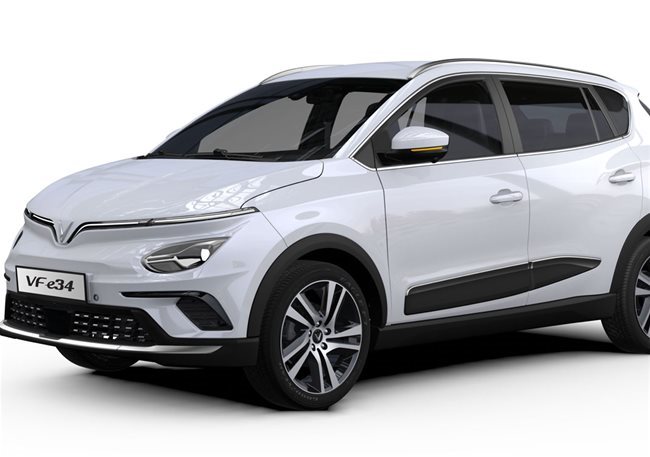 A VinFast electric vehicle. Registration fees for electric cars would be equivalent to 5-7.5% of their prices – PHOTO: COURTESY OF VINFAST
HCMC - The Ministry of Finance has proposed that registration fees for electric vehicles should be half those for gasoline vehicles with the same number of seats to boost the consumption of environmentally friendly cars.
The current registration fees for automobiles with less than nine seats range between 10% and 15% of their prices depending on the locality. Therefore, the ministry proposed registration fees for electric cars at 5-7.5% of their prices.
"Cutting registration fees will encourage users to pick electric cars, going in line with the global trend of developing and using electric cars that are environmentally friendly," the Ministry of Finance said in a statement.
Vietnamese carmaker VinFast began receiving orders for its electric cars in late March. The first VinFast electric cars, each priced at VND690 million, will be delivered to buyers in November this year.
VinFast is stepping up building charging stations nationwide so that some 40,000 electric car charging ports can cover 63 cities and provinces in Vietnam in late 2021, meeting customers' demands.
In May, the carmaker called for incentives related to taxes and fees to help boost the demand for electric cars.
TAG: